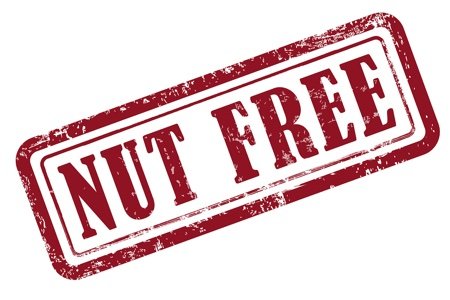 ---

A tall glass of orange juice is hard to resist but is it healthy?
---

Have you ever tried to baked eggs in a muffin tin? The result will stop you from buying a fast food breakfast.
---

Do you like to get presents? How about opening baked salmon and asparagus?....
---

I feel like I have tried every granola bar on the planet as I call myself Snack Girl. Are granola bars healthy?....
---

The big shock about this Disney Dole whip recipe is that it only contains 2 ingredients.....
---

The winner of the Snyder's of Hanover pretzels is….
August 11, 2016
---

Your kids are coming home and they will be hungry. What do you have stocked for healthy snacks after school?...
---
---

Check that funny thing out! That, for those who don't know, is a Pokemon.....
---

Some of you may have too many tomatoes right now, wouldn't you like a fresh tomato ketchup recipe?....
---
---

It isn't hard to convert a sandwich into a salad when it is made with bacon, lettuce and tomato (BLT). This BLT salad is simple and compelling....
---

Frozen yogurt places have sprouted up like weeds in these parts. How healthy is frozen yogurt or froyo?
---

I'm sure you have heard the phrase "eat the rainbow". Why not try rainbow carrots?....
---
---

Making BBQ chicken breasts (without skin or bones) on the grill is challenging.....
---

When you see SlimFast advertise "balanced nutrition" does that make you think that their shakes are healthy?....
---

Take-out can be a scary thing. You have no idea how much oil was used to cook your food. Yikes! This Chinese honey garlic chicken recipe will solve that problem....
---

Breakfast is the meal that can throw you off course for an entire day – but not if you eat these healthy breakfast snacks....
---