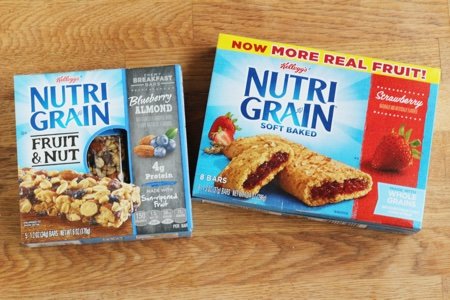 April 29, 2017
---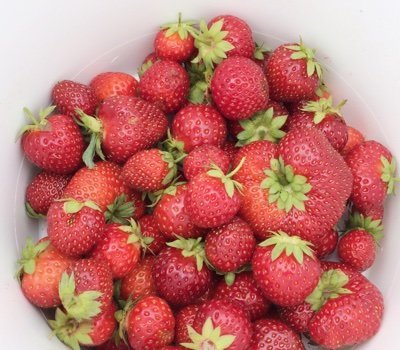 I love strawberries and these are my best strawberry recipes for spring......
---

How do you cook salmon from frozen without thawing in the oven? Almost exactly the same way you would cooked thawed salmon....
---
How do you roast almonds? It is pretty simple and can turn a boring snack into something far more exciting,
---

---

Do you know how to make homemade marinara sauce in 20 minutes? It is pretty easy but it does involve mincing garlic.....
---

There are so many bars on the market and a reader asked me if I thought thinkThin high protein bars are a healthy choice.....
---

Have you ever made egg salad with Greek yogurt? Recipes are just like music – they evolve over time.....
---

I am not done with my "zoodle" maker. I love stir fry zucchini noodles!....
---
---
LUNA BAR is marketed exclusively to women as a healthy choice. Can a flavor like chocolate cupcake be healthy?
---

This is not a recipe for a delicious Easter day brunch item. Instead, I am focused on an Easter treat for your tub!
---
---
---

Low fat Angel Food cake is a wonderful choice for a dessert that no one will notice that it lacks butter....
---

This recipe for baked yellow squash also includes some green squash (mainly for color).....
---

Are fruit cups good for you? They should be because the contain fruit. What could be bad about them?.....
---

This cold asparagus salad recipe will bring you right into spring.....
---

Do you know how to thaw shrimp if you forget to take it out of the freezer? I do (because I always forget).....
---

This Dannon Oikos review came about because it seems like the shelf is sprouting new yogurts on a daily basis.....
---