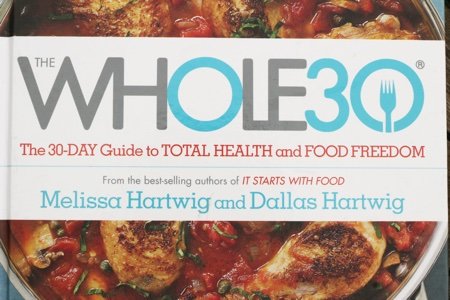 ---

Raw kale Caesar salad will change your mind about romaine lettuce being the king of Caesars....
---

The winner of the ARCTIC ZERO prize pack is…..
---

I happen to love smoky roasted chickpeas and I decided to share my secret....
---

I love the whole ideal of "nourish". I decided to buy a box of Special K Nourish this after I saw a commercial....
---

I'm not going to say that these rainbow fruit skewers are as easy as other desserts, but I will say that they are worth the work....
---
---

Oh, peanut butter, why do I love thee? Let me count the ways....
---

Last week, I shared my thoughts on the study about the Biggest Loser contestants and their inability to keep the weight off....
---

Do you like pulled-pork sandwiches? I know that barbecue lovers everywhere can tell you where a good pulled-pork sandwich can be found measured in minutes from their home....
---

Summer squash, unlike winter squash, doesn't have to be peeled. It arrives ready to go (which is my type of squash)....
---

My favorite reality TV show of all time is The Biggest Loser. I felt that many of the messages about how to become healthy made sense....
---

Chobani is the yogurt we all should love. Look at that packaging!....
---

I eat a lot of apples and peanut butter. As Snack Girl, I am often asked about my favorite snack – and this is it....
---

I am announcing 10 winners today of the LARABAR variety box.
April 28, 2016
---

Spring has sprung and there are some changes here on Snack Girl....
---

There seem to be a never-ending source of recipes that use "cooked chicken"....
---

I noticed when I started looking at lower calorie Greek yogurt that inulin (also known as chicory root fiber) is popping up everywhere....
---

You do not need a big blended frothy margarita to enjoy Cinco do Mayo....
---

Salad can be so dull and I do get bored of the same food....
---