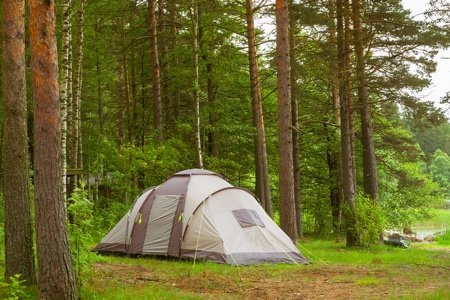 ---

It took me about 10 minutes to make low sugar blueberry jam and my kids even less time to eat it.....
---

It is very easy to find the worst snacks to eat in the grocery store....
---

I know how hard it is to believe that you could make potato salad with cauliflower salad but hear me out....
---

I am prone to hyperbole when it is warranted and this is the best fruit infused water bottle....
---
---

You can bake your own chocolate donuts and live to talk about them....
---

have now been creating low sugar rhubarb recipes for years.....
---

These slow cooker baked beans with molasses are vegetarian and will outperform any can of baked beans....
---

Oprah knows a lot about weight loss. This will date me, but I remember back in the '80s when she revealed her new thin bod after using a liquid diet.....
---
This is one of those desserts that people will talk about for years to come. You don't have to tell them that these rhubarb bars are low in sugar.....
---

Do you have a pile of zucchini yet and need to know what to do with it? Dust off your Vitamix and make zucchini soup.....
---

Do you love red wine but want something lighter in the summer? You will adore this light sangria recipe.

---

You can't really call a recipe "adult" so I am going with "Grown Up" for this sloppy joe concept....
---

Looking for something easy, delicious, portable and fun? Check out my fruit skewers....
---
---

The Zoku Ice Cream Maker solves one of life's biggest problems – a freezer that calls your name....
---

This Whole 30 Review is not done without trepidation. I have good friends who swear by this diet and I would hate to anger them....
---

Raw kale Caesar salad will change your mind about romaine lettuce being the king of Caesars....
---

The winner of the ARCTIC ZERO prize pack is…..
---