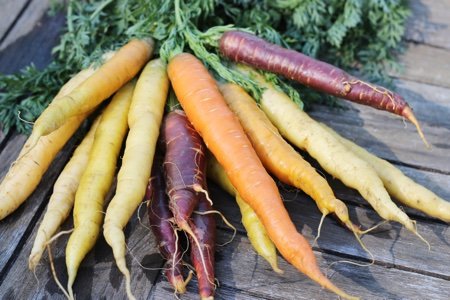 ---
---

Making BBQ chicken breasts (without skin or bones) on the grill is challenging.....
---

When you see SlimFast advertise "balanced nutrition" does that make you think that their shakes are healthy?....
---

Take-out can be a scary thing. You have no idea how much oil was used to cook your food. Yikes! This Chinese honey garlic chicken recipe will solve that problem....
---

Breakfast is the meal that can throw you off course for an entire day – but not if you eat these healthy breakfast snacks....
---

I know everyone needs some chocolate banana protein pancakes.....
---

Today, we are going to delve into a serious topic – American cheese....
---
---

Sometimes simple is best as in this recipe for sautéed green beans with garlic.
---

This hummus recipe without tahini was developed to help people who wanted to make hummus but didn't want to spend $9 on a jar of tahini.....
---

This Fiber One cereal review was inspired by my father-in-law who stayed with us for two weeks....
---

Are you looking for a salad that you can make on your day off and then eat all week? Look no further than this broccoli apple salad recipe....
---
This is my dog, Milo, but it could have been me a year ago – resting on my couch....
---

The time is now for red, white, and blue strawberries....
---
It is super easy to make an iced mocha at home. In fact, you can make a pitcher of the stuff and pour it when you get the urge to have one....
---
---

It isn't hard to bring food to make healthy snacks for camping. It does take a wee bit of planning.....
---

It took me about 10 minutes to make low sugar blueberry jam and my kids even less time to eat it.....
---

It is very easy to find the worst snacks to eat in the grocery store....
---