2021 - You Are Here
Every year since I started this blog I have written a New Year: New You piece. I find myself looking at ways I want to improve and I use Snack Girl to encourage everyone to set goals.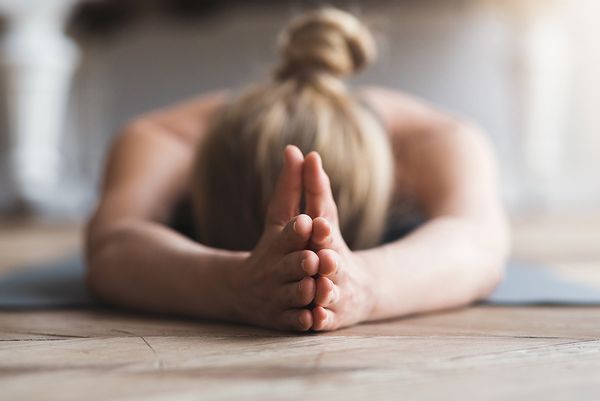 This year is different. First of all, as you might have noticed - it is already January 2nd and I haven't sent out a post. I am already a day late and the year just started!!
Why am I late?
I couldn't come up with that motivational post. With all that has occurred in 2020, I am still focussed on accepting (not approving) of the changes in my life, in society, in the world….and living it day by day.
I can't project what is possible in the future because I am right here - doing my best to support myself, my family, and my community.
Some days I fail.
Some days I succeed.
My strategies for day to day success involve a few things:
Getting enough sleep
Getting enough exercise
Eating something healthy
If I can do those three things most of the time - my cup is full enough to provide support where it is needed.
I have also added meditation for about 8-10 minutes per day but that is a bonus activity which has helped but is not necessary to my routine.
I send all of you light and love. Please receive it and know that whatever you are doing to get though this time is enough.
If you are adding a new habit or goal for 2021 - please share it. Or please feel free to reflect since that seems to be all I am capable of at this moment in time.