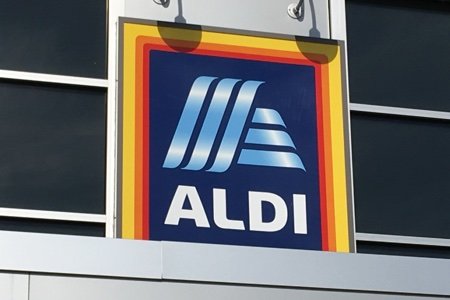 ---

This low carb tuna melt will make you forget bread. Tuna melts use to be a staple in my college dorm. One cup mayonnaise, a little tuna, and say the word "green" and you had lunch!....
---

This cinnamon roasted butternut squash is for any time of year. I'm not sure why we only think of squash at Thanksgiving but it is a winter vegetable....
---

Vegan frozen meals exist! I found these in the frozen section of Target. Can you believe it?....
---

---

Chickpea cookie dough is for those of us who can't seem to get the cookies in the oven. Love to eat cookie dough out of the bowl?....
---

McDonald's salads could be a life-saver when you are on the road and looking for a healthy meal.
---

Are you looking for the best vegetarian chili? Of course you are! Who wants to settle for second best?...
---

This crunchy cauliflower recipe is your go-to appetizer for the Super Bowl!....
---

Chipotle calories are the result of you choosing to add them. I love how you can customize your meal but the choices can get you in trouble.....
---

This baked salmon with mustard recipe will make fish night into something special.....
---

You can make this creamy chicken wild rice soup recipe in your slow cooker and your family will love you for it....
---

Lean Cuisine reviews are harder to come by than you think. Who wants to sit around tasting "diet" food?....
---

This strawberry refrigerator jam can be made right now (even though it isn't strawberry season.....
---

This Mexican quinoa recipe will change your mind about quinoa.....
---

Before Christmas I took a blood test. It revealed that I had high cholesterol and not the good kind.
---

This chickpea salad recipe is for winter when it is hard to find fresh vegetables.....
---

Siggi's yogurt has done what I only dreamed could happen....
---

This homemade instant hot chocolate mix is going to hit the spot. Of course, you may just decide to move somewhere warm instead of drink it.....
---

This Mexican chicken soup recipe will chase away the winter blues.....
---