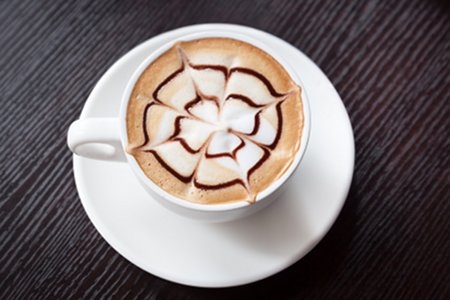 ---

This slow cooker or Instant Pot stuffing will make Thanksgiving easier......
---

The 2018 New Weight Watchers Flex debuted in the United Kingdom yesterday and will be coming to the USA (perhaps as WW Freestyle)....
---

Healthy side dishes for Thanksgiving are completely doable and you can make things easier on yourself.....
---

What is the key to great tasting chili? (cocoa powder) Many would suggest that you put a lot of meat and sausage to make it delicious….
---

Guess what? Weight Watchers is going to announce a new program. How do I know?....
---

This cauliflower potato curry recipe should be a standard dish in your house....
---

This macaroni and cheese box review was inspired by a trip down the pasta aisle. I found myself amazed at all the different products.....
---

Do you know how to roast Brussels sprouts on the stalk? I have always cut them off to cook them but it turns out that it isn't necessary or even a good idea.....
---

Are you looking for a way to wow your friends and family while doing very little work? Try these roast walnuts recipes!
---

A vegetable skeleton? Why not? Nothing is more scary to kids than vegetables....
---

This healthy potato recipe deserves top billing in your collection of recipes. Easy, delicious, and visually appealing, Hasselback potatoes are the best!....
---

This roasted sugar pumpkin recipe is not sweet. Instead it is salty, sour, sweet, and fun to make.....
---

The Skinnygirl Cosmo requires no mixing. This drink is simply poured out of the bottle into your favorite cocktail glass.....
---

This healthy apple crisp recipe is THE dessert of fall. It only uses one apple!....
---

Healthy rice krispie treats merge the decadent with the hearty. This recipe is almost no more work than the original (which is simple)....
---

My Zojirushi rice cooker review is based on five years of experience with this wonderful appliance. I use it once or twice a week!....
---

Low calorie meals are not hard to make. They simply take a little more creativity than higher calorie meals.....
---

Healthy baked oatmeal is always a hit in my house. It is like a muffin (and like a pudding).....
---

Finding the healthiest pizza at Dominos takes some work. You would think that with all the nutrition information online that it would be easy....
---