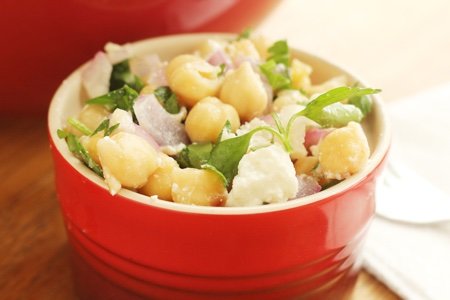 ---
---

This baked salmon with mustard recipe will make fish night into something special.....
---

Are you getting results with Weight Watchers Freestyle?.....
---

This fast banana bread gets its speed from a waffle iron.....
---

Does all yogurt have probiotics in it? The short answer is no. Manufacturers can label a product "yogurt" and have killed all the live cultures in it.
---

These warm chocolate melting cups are for love and and to help children with cancer.....
---
---

Ever since I got my spiral vegetable slicer I have been wondering how to make butternut squash noodles.....
---

My homemade Caesar salad dressing with no mayo was created out of necessity. (I was out of mayo)......
---

These low sugar chocolate desserts are really good. It shouldn't be hard to imagine how chocolate can taste with just a wee bit of sugar....
---

Is the keto diet bad for you? The keto diet is a food plan created for people with epilepsy to reduce seizures.....
---

You can make this creamy chicken wild rice soup recipe in your slow cooker and your family will love you for it....
---

This Instant Pot chicken stock is so inexpensive to make that you will never buy chicken stock again.....
---
---

Healthy baked oatmeal is always a hit in my house. It is like a muffin (and like a pudding).....
---

Every once in a while I like to put up a story from someone who inspires me and who has done the hard work of getting healthy......
---

Do you know how to declutter? Check out that closet up there. Does your closet look like that?.....
---

Stuffing squash should be an easy win for the healthy crowd....
---

Are you looking for a plan so you don't fall back into your old habits? Join the club!....
---

This is the best vegetable soup recipe on my whole block! Or maybe in this house?....
---
---

How hard is it to find a low sugar tomato sauce? Well, I wouldn't say it is a walk in the park....
---

How do you lose the five pounds from the holidays? Here we are - it is January second and it is time to get on it.....
---