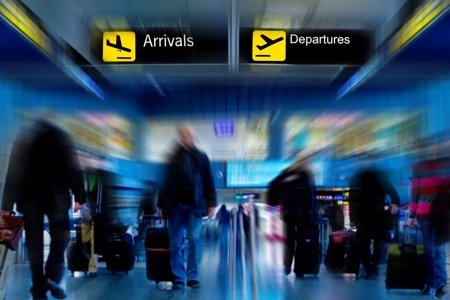 ---

Grilled summer squash is my go to squash recipe all summer long. Why? Check out this sign:.....
---

This recipe is light, filled with berries, and there is no baking (and hardly any clean up). Use Mason jars if you have them or just put this dessert in a coffee cup. Who cares?....
---

I receive e-mails with "HELP!" in the subject line many times per month. The story is pretty similar but it goes kinda (not exactly) like this:....
---

Are you looking for a Chipotle inspired corn salsa recipe? This is very close to the corn salsa they have behind the sneeze barrier....
---

My new watch was a big purchase for me. It takes a lot to get me to spend big money on electronics.
---

You know when it is hot and you don't want to cook? This is the dessert for you!
---

These easy healthy grill recipes will provide you with the ideas for avoiding the ubiquitous hot dogs and hamburgers.....
---

Are you looking for the best non-alcoholic beer? I know it sounds strange but this beverage is pretty compelling....
---

This slow cooker tater tot casserole will satisfy children and adults alike. Tater tots are not the healthiest food when served on their own....
---

Do you know how to grill tomatoes? Everyone will stop by if they hear you can do it.....
---

This Breyers Delights review may stop you from getting a stomachache. I believe Breyers is trying to get you to eat an entire pint of ice cream.
---
These 30 minute healthy mains will stop you from even considering the drive thru.....
---

Roasted rhubarb is so easy to make it should be illegal. Actually, it is a crime not to make it this time of year.....
---

Miracle noodle reviews are important if you want to assess if these noodles are truly miraculous.....
---

Cold tomato soup is also known as gazpacho. If you haven't tried a cold soup, now is your moment when the produce is fresh.....
---

Do you know how to grill watermelon? Perhaps you are wondering why you would do such a thing.....
---

Which is the healthiest salad at Subway? Did you even know they served salads? I didn't!....
---

These yellow squash recipes are a hit in my house. Yes, we love squash.....
---

A healthy alternative to NutriGrain bars is needed for those who run out the door. Plenty of people eat these without being aware of the sugar in them.....
---