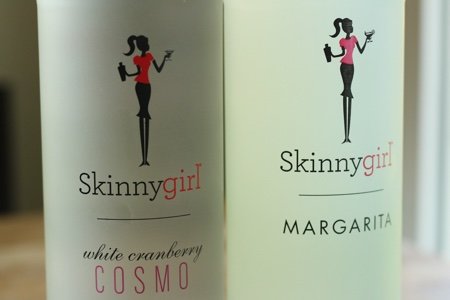 ---

This healthy apple crisp recipe is THE dessert of fall. It only uses one apple!....
---

Healthy rice krispie treats merge the decadent with the hearty. This recipe is almost no more work than the original (which is simple)....
---

My Zojirushi rice cooker review is based on five years of experience with this wonderful appliance. I use it once or twice a week!....
---

Low calorie meals are not hard to make. They simply take a little more creativity than higher calorie meals.....
---

Healthy baked oatmeal is always a hit in my house. It is like a muffin (and like a pudding).....
---

Finding the healthiest pizza at Dominos takes some work. You would think that with all the nutrition information online that it would be easy....
---

Do you know how to cook turkey in an oven bag? There are a couple reasons why this is a great idea....
---

Slow cooker butternut squash is an amazingly simple way to prepare butternut squash without having to do hardly anything....
---

This siggi's yogurt review was inspired by my walk through the supermarket. I am constantly blown away by how much changes on a monthly basis in the dairy cooler.....
---

Are you looking for a healthy dip to serve in a flash? Look no further than this pumpkin dip for apples....
---

This roasted winter vegetables recipe is a gift for you for the entire winter season. Here in New England, we have a ton of local winter vegetables.....
---

Where do you think it would be hardest to be a vegetarian (and eat)? Carnivals, county fairs, and theme parks top my list.....
---

I am a big fan of Crockpot oatmeal with old fashioned oats AND steel cut oats. I like to grab whatever I have available when the weather is cold.....
---

This light broccoli slaw recipe is perfect for fall. We are moving from slaw season to broccoli season so it will help you make the transition.
---

This mini pumpkin pie recipe will save you from heaping portions of pumpkin pie. I know that many of us don't want to be rescued but some of us feel we need the help.....
---

Sliced turkey breast shouldn't be hard to buy. But, the choices are many. I am frequently amazed when I stand in front of product at the supermarket how many different items there are for purchase....
---

Easy healthy apple recipes are so simple to create. The apple is such a perfect fruit – sweet, crunchy, and it bakes well....
---

The hotel breakfast buffet is in the smallest motels and the biggest chain hotels. Since it is often included in the price of the room, I tend to search for a healthy breakfast at the buffet.....
---

This Swedish apple pie recipe was not inspired by a trip to Sweden....
---