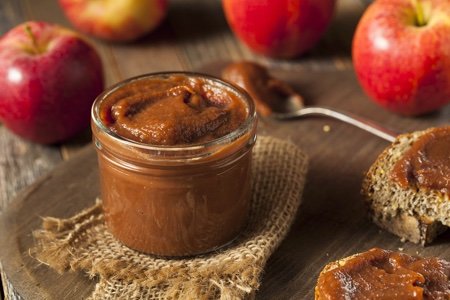 ---

At Trader Joe's healthy food is everywhere! It is a great store for those of us on the "stop eating crap" train.....
---

Wellness Wins is a program by WW (formerly Weight Watchers) to help you instill new good habits.....
---

Roasted butternut squash is the poster recipe of fall for the healthy food set....
---

Are there healthy choices at Dunkin Donuts? A friend of mine asked me to find out....
---

Here we go again. For Weight Watchers members it is time to start wondering what is up the sleeves at Weight Watchers corporate.....
---

Lasagna is one of those foods that top favorite foods lists and so I came up with baked zucchini lasagna to help lighten this classic.....
---

Are you looking for a healthy dip to serve in a flash? Look no further than this pumpkin dip for apples....
---

This non fat plain Greek yogurt review is in response to readers who want someone else to go try all the options.....
---

his lentil pasta sauce is my kind of recipe. Delicious, inexpensive, and it can be served on just about anything
---

The list of healthy food at Costco is pretty long. Almost as long as the list for unhealthy food!....
---

Who needs diets if you can eat when you are hungry and stop when you are full?....
---

This light Instant Pot chicken and rice is a keeper. Who doesn't love chicken and rice?....
---

I usually don't create such alarmist titles but I want to get my point across. Are you paying attention now?
---

This cottage cheese waffle recipe is made with a blender and I love how easy it is.....
---

I will do just about anything for lobster including swim in the ocean for a mile.....
---

How do you drink more water? I know there are some water haters out there.....
---

Healthy apple recipes are so simple to create. The apple is such a perfect fruit – sweet, crunchy, and it bakes well.....
---

Mason jar soup is the soup you want for the start of fall. It is easy, portable, and people will be jealous of your ingenuity....
---

Yes, today is my birthday and I really am 49. Can you still be a girl at 49?....
---