Apple Butter Recipe: No Sugar!
This apple butter recipe is a major update from my last one. About 6 years ago, I posted a recipe using one cup of sugar.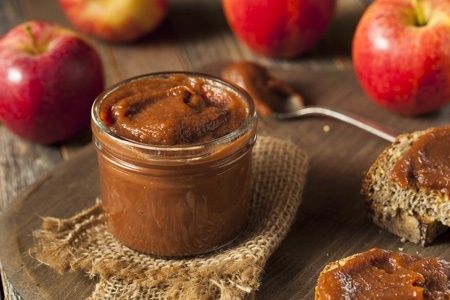 A friend of mine recently had a heart incident and is avoiding all sugar. She told me that she bought apple butter that had no sugar added and I said, "Wait a minute! You can make it."
I took a look at my old recipe and realized that years ago, I wasn't on the NO SUGAR ADDED band wagon as much as I am today. Check out my two posts: No Sugar Challenge and No Sugar Challenge:Part II. I used sugar in the recipe and wasn't worried about it. But, does it really need all that sugar? I was excited to give it a try.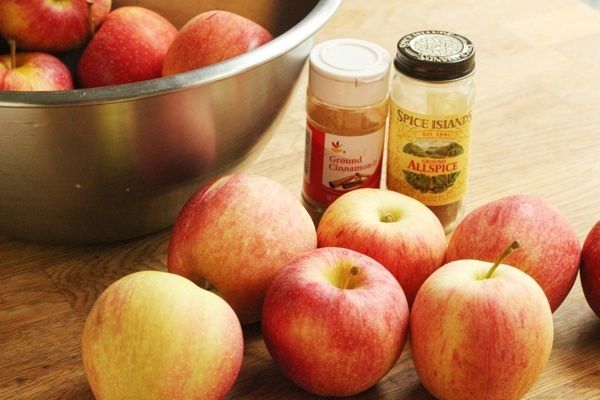 These are are the ingredients that you need. I picked a relatively sweet apple (Gala) because I didn't think it would work with a Granny Smith. But, I must say that I didn't test that assumption.
I figured I could always add sugar if it was too sour - but it was quite good and I didn't notice the lack of sugar! How about that?
I make apple butter in my slow cooker and the best part? You don't have to peel the apples. Just core them, cut them into pieces, and toss them in.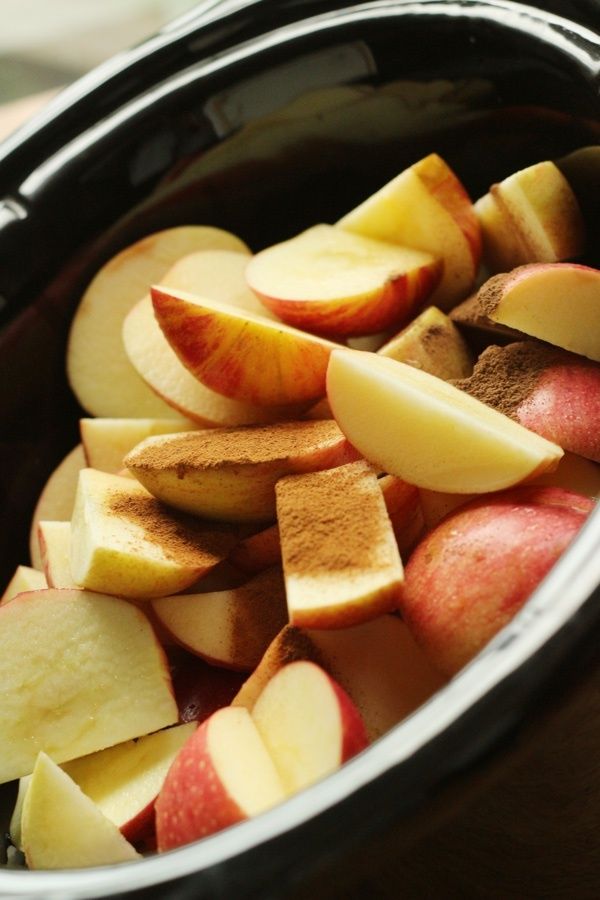 After 12 hours at low, you have the perfect apple mush.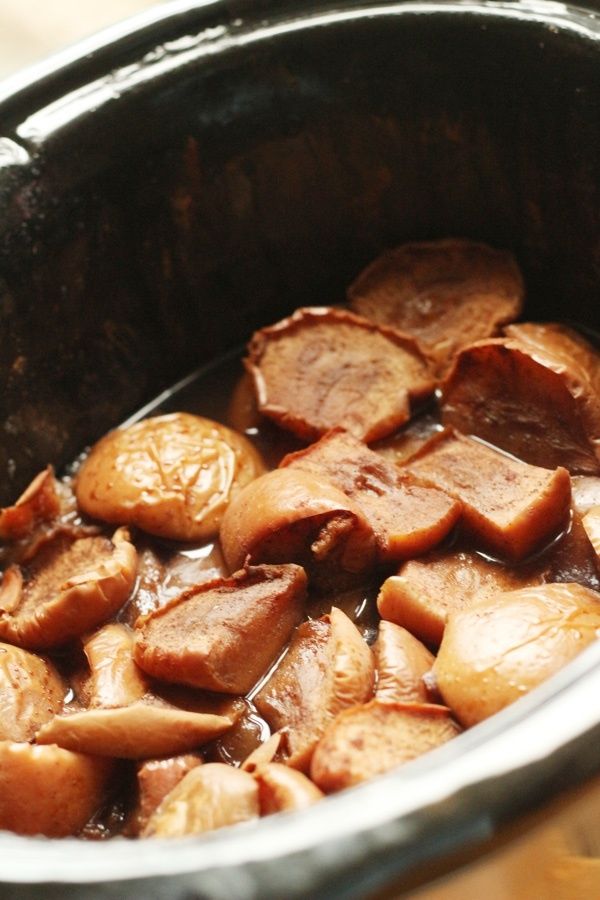 At this stage, I used my blender (or my immersion blender) to puree the apples. Then, I take the lid off of my slow cooker and cook it down until it is quite thick.
Now what? You can put it in a jar in your fridge and eat it up or freeze it in smaller containers. You can also can it which is a bit more intense but means you can hand it out to friends and family (and store it for a year).
Here are the steps involved in canning:
wash the jars and lids (use whatever size you want)
boil jars for 15 minutes in large stock pot
remove a jar, dump out hot water
fill with hot apple butter leaving about 1/2 inch at the top of the jar
put lid on
boil filled jar for 5 minutes
wait 12 hours and test seal (repeat sealing if it didn't work)
I put this apple butter on my toast, in my yogurt, and on my turkey sandwiches. It tastes like fall.
Have you made apple butter without sugar? Did it work for you?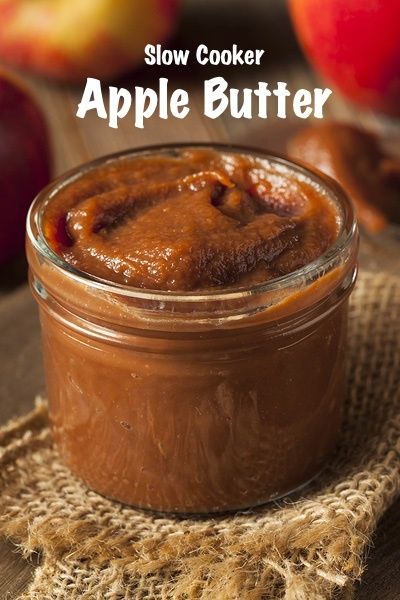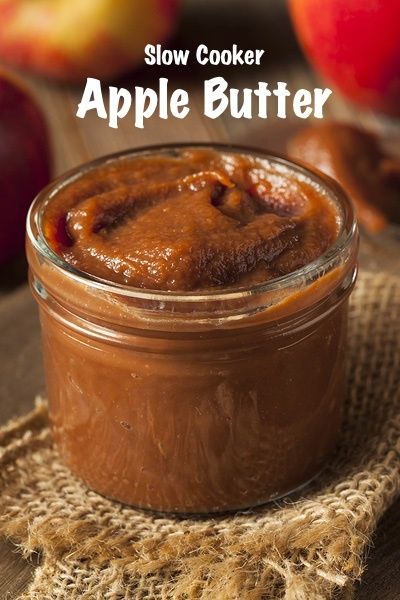 Apple Butter Recipe
makes 4 cups
Ingredients
5 pounds apples, unpeeled, cored, and cut up
1 cup water
1 teaspoon ground cinnamon
1 teaspoon ground allspice
pinch of salt

Instructions
Coat a 6 quart slow cooker with non stick cooking spray. Add the apples, water, cinnamon, allspice, and salt. Cover and cook on low for 12 hours (or overnight).
Blend cooked apples with an immersion blender, food processor, or regular blender and pour liquid back into the slow cooker.
Remove the lid and cook for additional 2-4 hours on low to reach your desired thickness.
Store in covered containers in the refrigerator for up to 2 months, freeze for up to 3 months, or can the apple butter via the above procedure. Use 4 - 8 ounce jars for canning 5 pounds cooked apples.
Nutrition Facts
For one tablespoon = 10 calories, 0 g fat, 2.5 g carbohydrates, 0.1 g protein, 0.5 g fiber, 4 mg sodium, 0 Freestyle SmartPts
Points values are calculated by Snack Girl and are provided for information only. See all Snack Girl Recipes
Other posts you might like:
---

This No Sugar Challenge is brought to you by my high cholesterol numbers in January......
---

Last month, I wrote about my No Sugar Challenge and I got a bunch of questions and responses.....
---
---
Get Free Email Updates! Yes please!
---