What is Stopping You From Exercise? Is it Your Bra?
It isn't easy to find decent athletic bras for large breasts and having the right gear is so important when you want to try a sport.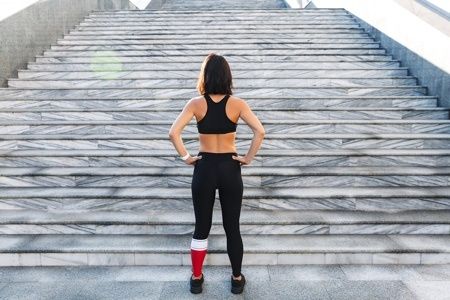 I was reminded of the problem by a group of researchers who decided to see if breast size affected how women exercised - see How Breast Size Affects How Women Exercise.
I continue to train for triathlon and have big plans for three sprint triathlons this summer.
I could have told the researchers the result of their study because with a 38DD, I stuck mostly to swimming in my youth. Running for me required not one sports bra but TWO to keep the girls from giving me a black eye. Forget the looks that would come my way as I bounced around the track.
The researchers talked with over 300 women, measured their size, and found that as their breast size grew their participation in physical activity declined. Why? Well it hurts to do aerobic activity like running or Zumba if your breasts are big.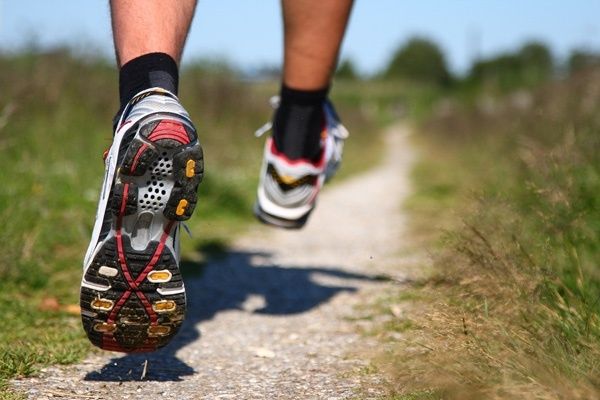 You would think that the shoes would be more important since so much of the impact of our workout goes through our feet. The fact of the matter is if a work-out hurts -you are not going to want to do it whether it is your feet, knees, or breasts.
I have made a significant investment of time and money in gear for running, walking, swimming, and biking and I am usually comfortable enough to want to get out there for another bout of exercise. It has taken many years to find the right stuff. I am not going to talk about shoes because I am no expert but the ones I like are the Saucony Ride ISO.
Bras are a different story. Over the years, I have tried them all - Nike, Under Armour, Adidas….
These are the two brands that have made my workouts comfortable. I don't even know that I am wearing a bra when I wear these and they are both easy to take on and off.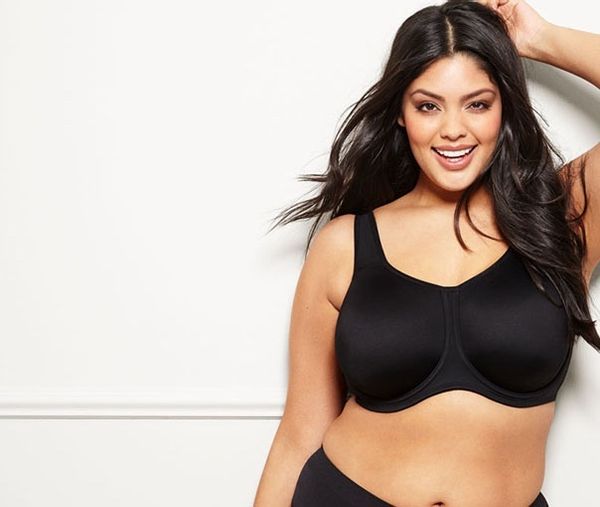 The Wacoal Sport Underwire Bra (see above) is great for biking and light aerobic workouts. This bra is so comfortable, I will forget to change out of it when I have finished my workout. Some women don't buy these for working out! They buy them for every day wear because the support is so good. I also like the colors that they come in. The price ranges from $45-$65 and I replace them every 6 months.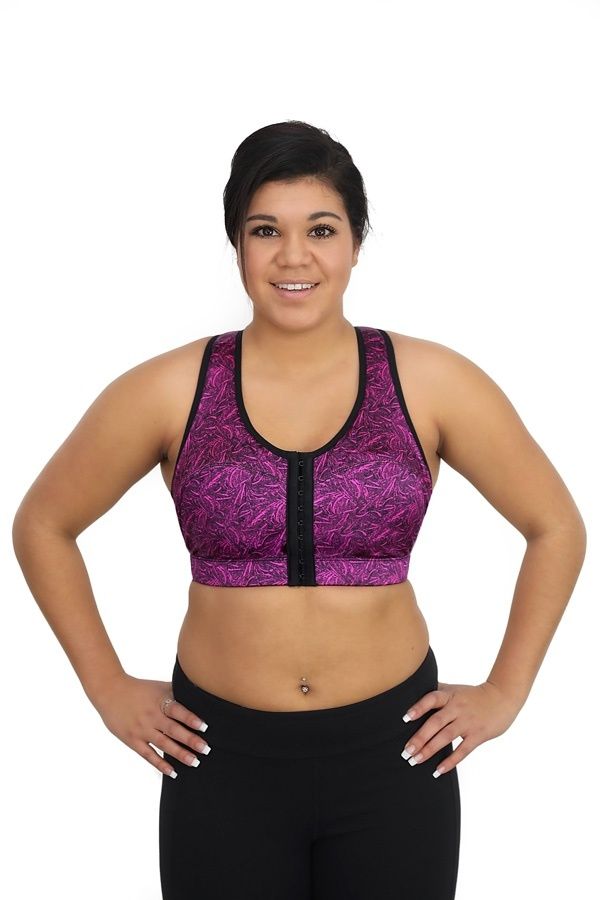 This is my go to running bra - the Enell Sport. It costs $66. It is more like a vest, it has no underwire, and large shoulder straps. I forget that I am wearing it when I am out training. It doesn't move or chafe and it is easy to take on and off.
It does give you a sort of uniboob look which is not the sexiest but I find that to be an advantage because I am not bouncing and causing traffic to gawk.
Find it here: Enell Bra on Amazon
It is profoundly important to find gear that makes it easy to enjoy exercise. Invest in it and you will get out there more. Whenever I end up spending a lot of dough on gear, I remember that I am not spending it on heath care that I may need later on if I don't exercise. Invest in yourself!!
Have you found athletic bras for larger breasts? What works for you? Thanks for sharing!!