Athletic Brewing Company Review: A New Non-Alcoholic Beer
This Athletic Brewing Company review is for those who love beer but want to slim down.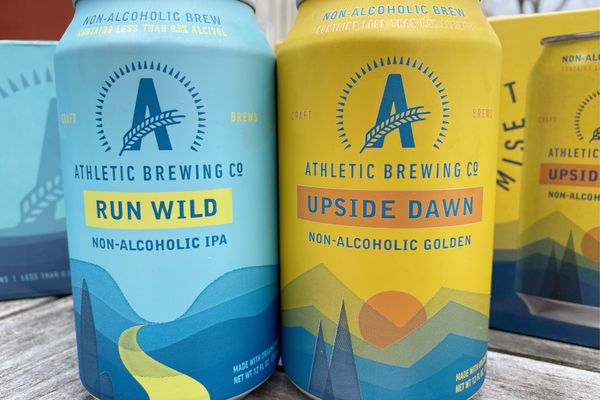 Beer drinking is famous for the beer pudge that results from too much indulgence. That cute (or large) belly is called famously a BEER BELLY.
For those of us who care about how our jeans fit - the beer belly is to be avoided. How do you do it if you want to drink beer?
Athletic Brewing Company has waded in with the German non-alcoholic beer brewers with their attempt at the product.
Can the USA come up with a micro-brewed nonalcoholic contender? Why not?
The concept is pretty simple. Brew the beer and stop the fermentation process before the yeast makes alcohol. Done.
Because non-alcoholic beer doesn't have calorie dense alcohol - it ranges from 50-90 calories for 12 ounces. Regular beer can be about 150-250 calories depending on the brew style and the amount of alcohol.
Plenty of people don't want to drink alcohol for other reasons than their waist size and Athletic Brewing Company among others are excellent options.
Check out my earlier reviews on some German beers below: Best Tasting Non-Alcoholic Beer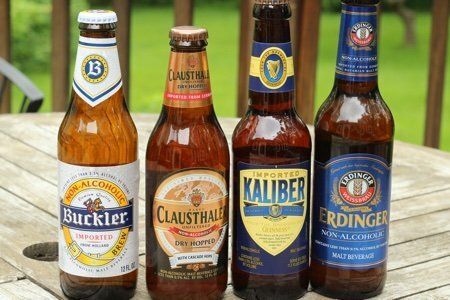 The key to a great non-alcoholic beer is whether it tastes like beer. I happen to love beer. I pair it with food (beer and curry) and look forward to the taste of it. It seems that I don't miss the alcohol because what I am looking for is bubbles and taste.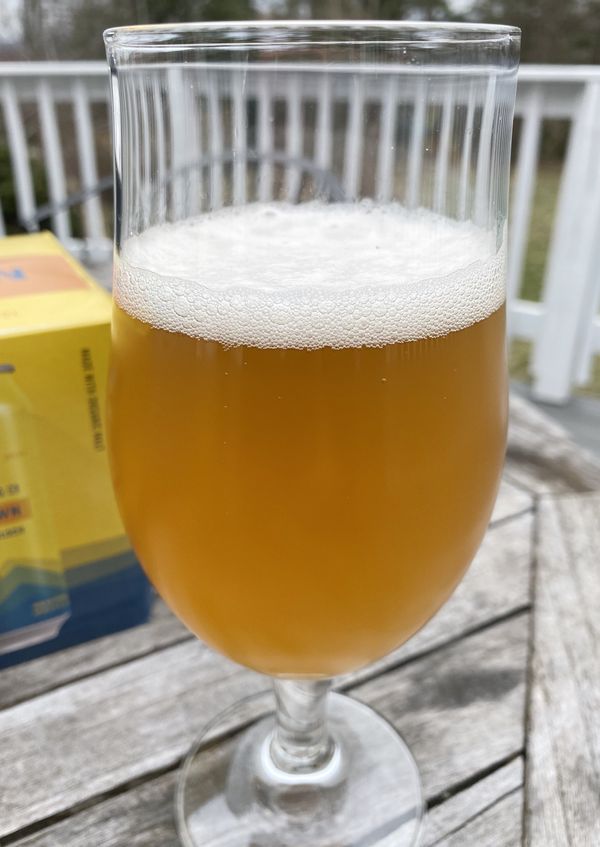 I mean that looks like beer, no? I tried two of the Athletic Brewing Company options - Run Wild (70 calories) and Upside Dawn (50 calories).
I could not have told you that they didn't have alcohol from the flavor perspective. That woozy feeling was completely missing which for me was a positive thing.
Run Wild is a non-alcoholic IPA and it tasted like a "real" IPA. Upside Dawn is called a Golden and it had hints of apricot.Both of these beers were delicious and I am having to fight my husband to keep them in the fridge.
Kombucha is another good option if you are looking for a sophisticated and special drink without alcohol. There can be too much added sugar in kombucha so keep your eye on what you buy.
Check out Athletic Brewing Company for where you can find it near you. They will also ship it to you.
Have you tried Athletic Brewing or any other of the new non-alcoholic beers? What did you think?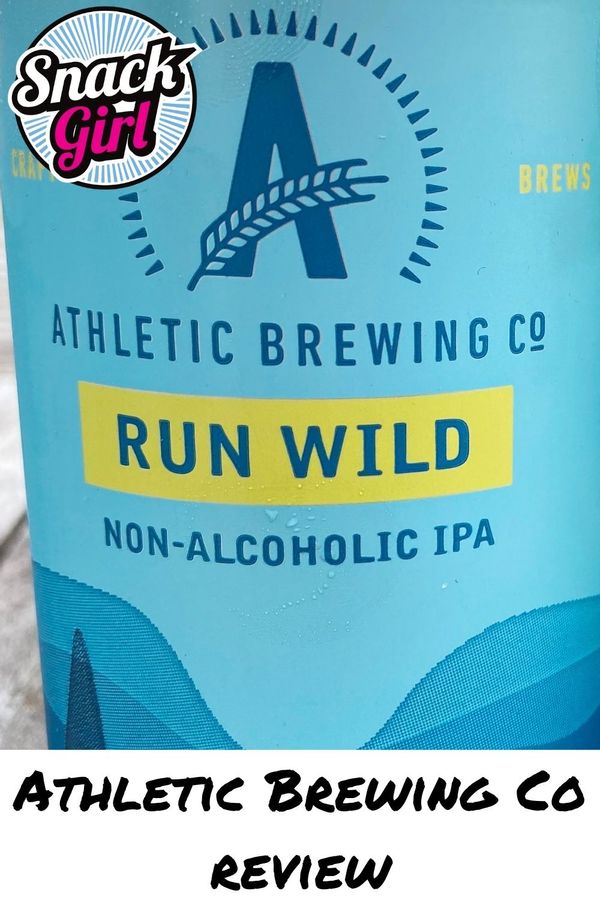 Snack Girl is a professional review site that receives compensation for some products that we review. We are independently owned and opinions expressed are own own. We do have an affiliate relationship with Athletic Brewing and receive a small portion of sales.
---
Other posts you might like:
---

The best tasting non-alcoholic beer does taste like alcoholic beer. I know because I drink both types.....
---

What is Kombucha? I have been asked about this drink and I had to go figure it out.....
---