The Best Flour for Healthy Baking
How do you impart health into a cookie, cake, or bread?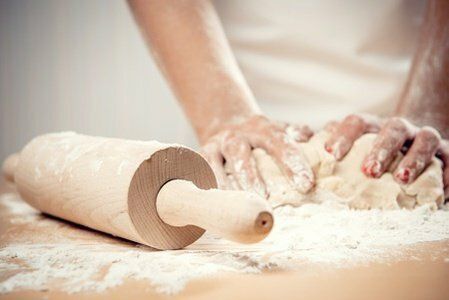 You use 100% whole wheat flour which includes the germ layer with all the nutrients. White flour is stripped of this layer.
The problem with whole wheat flour is that it can make your baked goods dense and the flavor reminds some of cardboard. Also, you lose the fluffiness that is so compelling about baked goods.
Here is my solution:
Subscribe here: Snack Girl's YouTube Channel
What flour do you use for healthier baking?