What Happened Here?
The Biggest Loser has been on for 15 seasons and I have never seen a finale like this one.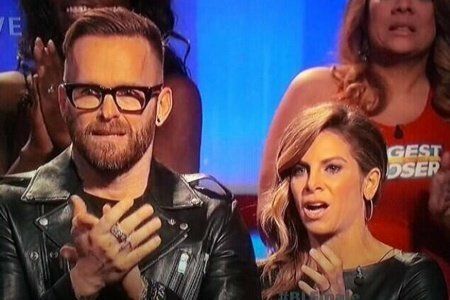 I watch this show (along with other reality TV shows) because it is like driving by a car accident. You don't want to look, but you HAVE to look.
This time, I caught an episode of the Biggest Loser while travelling and began to wonder who was going to be the winner.
The winner shocked most of America, including the shows stars – Jillian and Bob – when she walked out 12 pounds under weight for her height (according to Weight Watchers).
See here: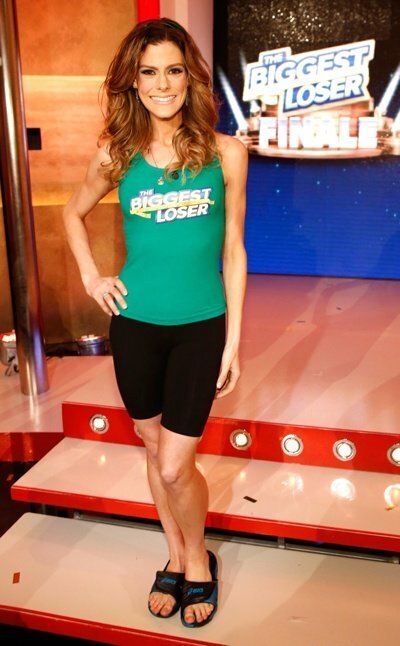 I am not going to judge Rachel for her extreme weight loss. She was doing what the show asked of her – lose the most weight so she could win $250K and become The Biggest Loser.
However, the producers of this show had a problem on their hands when she lost all that weight and started to look emaciated.
From People:
But one source who works closely with the show says people were shocked by Rachel's transformation before the live finale. "Executives honestly thought that maybe she'd look okay and that no one would notice," says the source, "but people gasped."
Including Bob, Jillian, and the contestant standing behind them (the photo above is from the show).
No one would notice that she didn't look healthy? How could you put this woman on TV as an example of a positive body image? Do you want people to believe that they need to see their bones to be attractive?
Losing weight and becoming healthy can be two very different things. At a certain point, someone had to say, "No, she doesn't look healthy – we need to rethink this."
Whenever I get judgmental on Snack Girl there is a backlash because I am usually encouraging and funny.
But, I have received e-mails from readers who are trying to eat more because they are recovering from an eating disorder. They love the site because it emphasizes the relative health of the food and find that the snacks are the right size for their stomachs (which are getting used to eating again). I feel for these people and I want them on the road to a healthy relationship with food.
The Biggest Loser, by celebrating Rachel, reinforced the perspective that super skinny is to be admired. In my opinion, they did real harm - both to Rachel and the viewers who are susceptible to this warped view.
Did you see the show? What do you think?