Crab Meat Winner Announcement
The winner of the Phillips crab meat is Paige!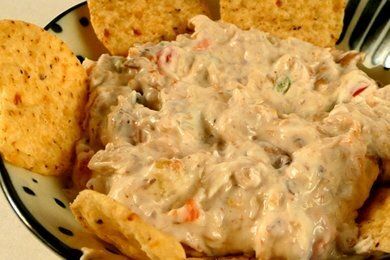 Snack-Girl counts all the entries from comments, FaceBook, and Twitter and chooses a winner using a random number generator. (like picking numbers out of a hat)
Her favorite Easter tradition:
My favorite Easter tradition is dying easter eggs! (And then of course making them into deviled eggs.:))
I was thinking we could come up with a low cal way to do deviled eggs. Any suggestions?