Introducing Del Monte Fruit Refreshers
Looking for a snack that will breathe new life into your day? Check out Del Monte Fruit Refreshers.
These are fruit cups for adults because they don't have a ton of sugar added and they feature delicious and unexpected flavors. I got to try Pineapple in Passion Fruit - Fruit Water (90 calories per container) and Mandarin Oranges in Slightly Sweetened Coconut Water (90 calories).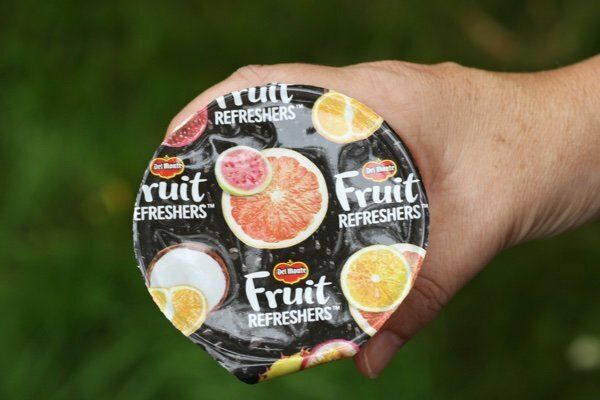 Both flavors were like eating a treat that just happens to be fruit! I chose to eat mine after I finished my run for the day and it was hot out there.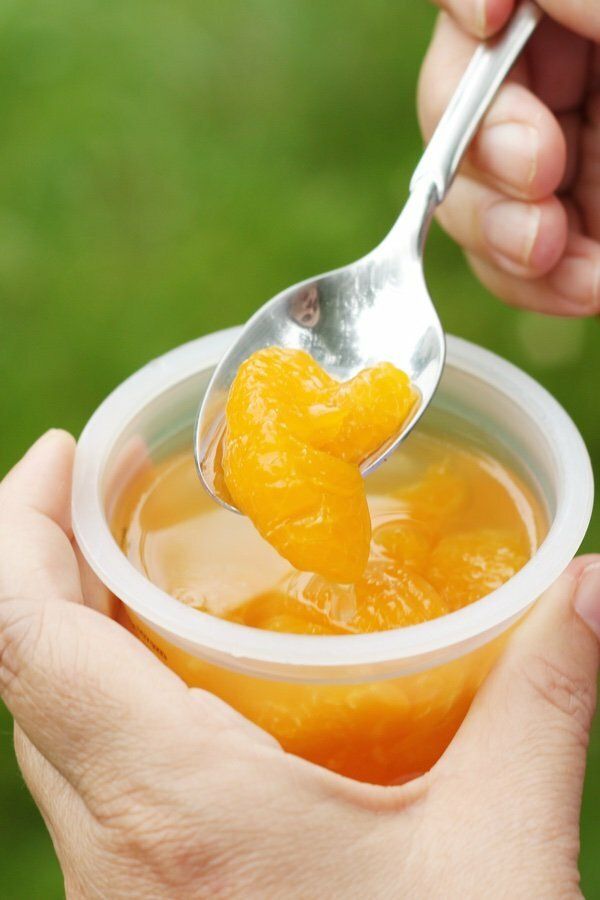 I needed to drink some water and grab a quick snack before I headed out with my kids to the pond. This was the perfect snack because it was light and delicious.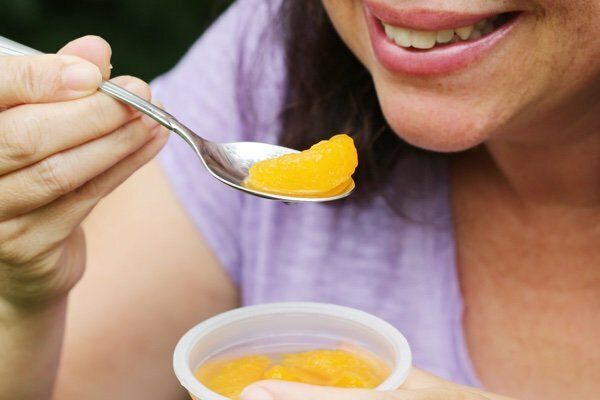 Del Monte Fruit Refreshers contain one serving of fruit, with no high fructose corn syrup, no artificial flavors or sweeteners, no GMOs, and the containers are BPA intent-free. They are 100 calories or less per serving.
Mix them with some cottage cheese, yogurt, or cereal for a bigger snack to keep you going for longer. I like to stuff them in my bag for a quick snack when I am fading late in the day and I have to keep going.
You can buy Del Monte Fruit Refreshers at your local grocery store next to the canned fruit.
Check out Del Monte Fruit Refreshers on Facebook, Instagram, Twitter, and/or Pinterest. Share your favorite #TimeToRefresh with a great snack.
This is a sponsored conversation written by me on behalf of Del Monte. The opinions and text are all mine.