A Fantastic Way to Spend Sunday Morning
Some of you, I am sure, attend church or some sort of religious service on Sundays.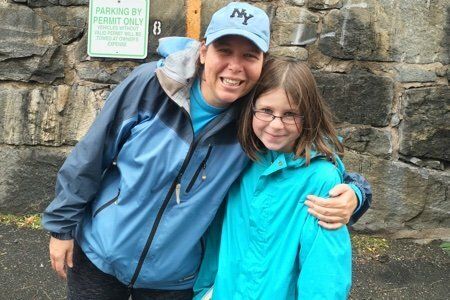 I am forming my own spiritual group called the "Gotta Get Up and Run Tribe" for the people who need a place to call home.
My latest 5K was on a Sunday morning and it featured:
My children
Dogs in costumes
A deep feeling of satisfaction as I crossed the finish line and did not throw up
My husband ran the race and won for his age category (umm, annoying!) and I slowly but surely got my 5K finished. He earned a medal and a $25 gift card that I am hoping he spends on me.
Here is a dog dressed as a lamb: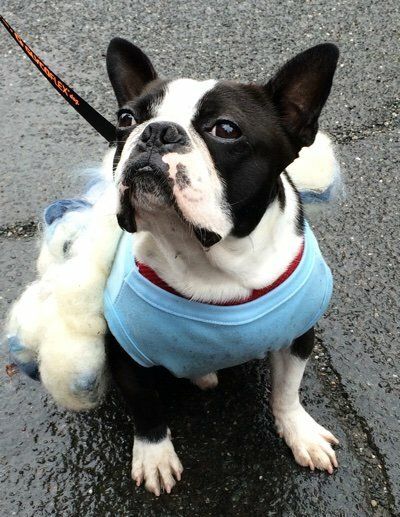 '
Aaawww adorable! The run benefited our local non-profit animal shelter and there were prizes for the best-dressed dog and owner. The course was a bit littered with dog poop but other than that – the dogs behaved themselves.
Here is another dog dressed as a monkey from the Wizard of Oz: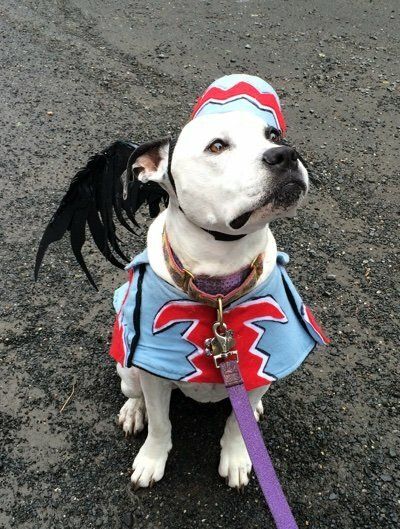 Should you run a 5K if you have been thinking about it? Yes, you should. Many 5Ks are designed to fund a charity and then they have a party at the end. This one featured hot apple cider and pumpkin pie (oh yeah).
When else can you exercise, meet new people, support a good cause, and have delicious food? Go out and find a local 5K right now and work up to it.
Have you run a local 5K? What did you like about it?
---
Other posts you might like:
---

Isn't that couch cute? I would love to sit on it for a while....
---