Winner of The Easy Lunch Box
The winner of the Easy Lunch Box is (via random section) Audrey!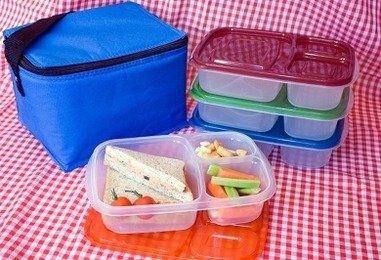 Audrey shared her favorite lunch box color and snack here:
I'm boring but I like the black one! I'd put hummus and baby carrots and small pita rounds in it.
Audrey, you aren't boring - just practical!
Snack Girl had over 200 entries for this contest and I'm thinking you guys need some new lunch gear.
If you didn't win it - you can buy it here:
Snack Girl has an affiliate relationship with Easy Lunch Boxes. A percentage of the click through sales from the above small advertisement does go to Snack Girl.