Lost 15 or 20 Pounds? How Did You Do It?
Snack Girl has been featuring readers who have lost weight to inspire and teach those among us who want to do the same.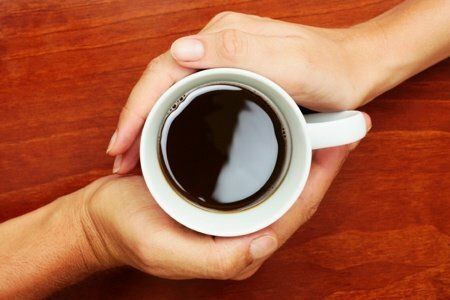 All of the readers I have interviewed have lost upward of 40 pounds. Julie lost 145 pounds! These people are proud of their weight loss and want to share their story because they feel so wonderful.
I received an e-mail from a reader who has less to lose. She wanted to hear from people who took off that 15 or 20 pounds that hangs around and doesn't budge. I rarely hear from people who have accomplished this amount of weight loss – maybe because they don't think it is a big deal.
It IS a big deal!
My weight loss story is in the 15-20 pound range and has many components and took years. The mountain may have been lower but it was still a challenge for me to climb.
Almost every day on Snack Girl, I share insights that helped me get there. How about you?
I am positive that many who read this site would love to hear about other readers took off 10, 15, or 20 pounds.
Will you share in the comment section below?
---
Other posts you might like:
---

Here is John and his lovely family. He has made some big changes as a result of a scary diagnosis....
---

Julie is one of those success stories you want to share with all of your friends
---