Can What You Eat Impact Your Mental Health?
Many of us reach for a cookie when we want a pick me up. We all know that it works!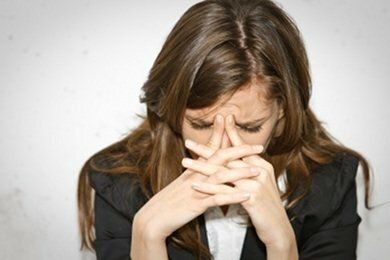 For a short time, the cookie provides us with good feelings as the sugar hits our system and dopamine is produced. Alas, the high is short lived and we can have a sugar crash - bringing our mood down with it.
This type of sugar rush is well known but nutritional psychologists have been looking at longer term affects of food on mood.
It isn't an easy thing to look at because when you are down, you tend to crave pasta, cookies and ice cream. Is that food causing you to be depressed? or are you eating it because you are depressed?
There is scientific evidence that the food you eat can lead to good feelings. A study of more than 12,000 Australians found that individuals who increased the number of servings of fruits and vegetables reported that they were happier and more satisfied with their life than those whose diets remained the same.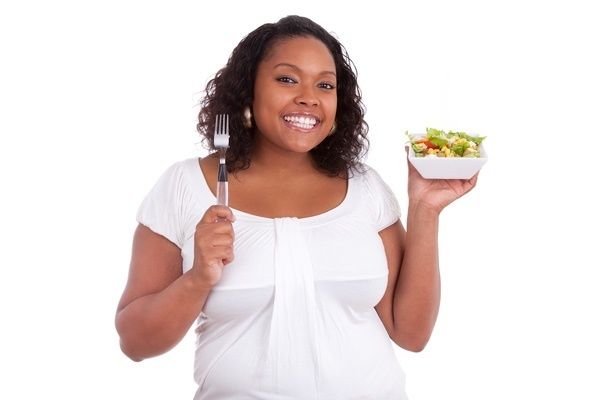 You see that lady up there? She is one of the happier Australians who are eating their fruits and veggies!
None of this research surprises me because many of us aren't getting our recommended daily servings of fruits and vegetables. Why does that matter? We need the nutrients in raw fruits and vegetables for our body to function at its best.
Do I wish that humans were built to run on fries, shakes, and burgers? Sure! But, that food doesn't begin to fulfill our bodies' nutritional requirements.
Look at this photo: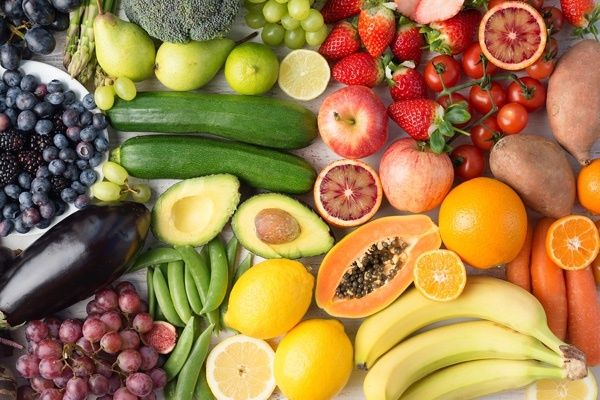 Are you starting to feel good? Your gut bacteria needs this food!! There is a link between a healthy gut biome and the processing of neurotransmitters like serotonin that regulate mood.
I am frequently stunned by how many times I read something like - a diet rich in fruits and vegetables will defend you against cancer and heart disease - how about depression and anxiety? Can we add those to the list? I think we can.
My own diet has evolved over the years to have many more fruits and vegetables - and when I lose access to them (for example when I went on vacation to a theme park) - I start to go a little nuts. Of course, that could have been too many trips on a roller coaster as well. I begin to crave a salad, an orange, and a meal that doesn't look all brown. I'm talking about fries, deep fried fish, chicken fingers.......
Hippocrates wrote, "Let thy food be thy medicine and medicine be thy food."
He didn't live along to try try Prozac or hang out with drug company executives - but his conclusion about the importance of nutrition to prevent or cure disease is proving to be completely correct.
Have you found that eating healthier is making you happier? or calmer? Please share.