Why You Need To Get Rescued
Snack Girl is on a mission. I have spent hours talking with radio personalities about this subject.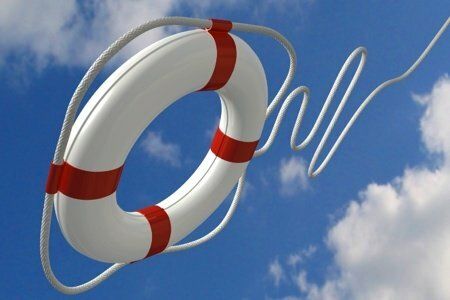 What are they talking with me about? My book, Snack Girl To The Rescue!, is in bookstores and you need to buy a copy.
I spent three days talking to America about getting healthy AND losing weight at the same time. Doesn't that seem so much better than trying a diet, losing the weight, and then gaining all of it back again and maybe more?
This book isn't just filled with recipes, it is filled with real advice about sustainable weight loss that allows you to enjoy your favorite food. This is a LIFE guide.
I have created affordable, easy, and delicious recipes that cut calories and make your favorite foods healthier. I worked hard and I am starting to get feedback from people that this book is a game changer. (Here is a partial list of the recipes: Snack Girl to The Rescue Recipes)
You need these recipes and if you love this blog, you will love the book because it is funny, encouraging, and smart.
An anonymous comment popped into my inbox yesterday:
Your book is one of the best books I have purchased!
I am not making this up. Of course, if she had said this is one of the worst books I have ever read, I probably wouldn't share that with you.
You do not have to take this random person's word for it because there are more objective reviews out there.
Read any of these to get a feel for why this $12 purchase will support you in getting healthy:
There are two book giveaways (and reviews) on these websites and you still have time to enter!
Finally, I have had the great privilege of appearing on television and radio to talk about healthy eating. So, if you want to SEE me or HEAR me instead of reading my words – check these two clips out:
This book is everywhere books are sold. Give it a try and let me know what you think. I hope it inspires you!
---
$17.99 $12.27 Buy on Amazon.com
As an Amazon Associate, I earn from qualifying purchases.
---