The Winner of the Gnu Bars
June 28, 2011
The winner of a box of Gnu Bars is (via random selection) Ryan!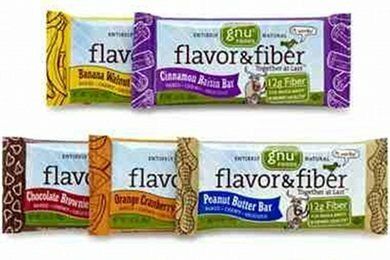 Ryan's tips on getting more fiber:
I have a daily fiber granola bar (manufacturers vary) and try to eat oatmeal at least twice a week for breakfast and/or dinner.
Thanks, Ryan. I hope you like these bars.
If you missed out on winning the bars - you can buy them here:
---