Want to Drink Less? Try This Trick
I get some pretty crazy e-mails in my inbox from people wanting me to promote their stuff.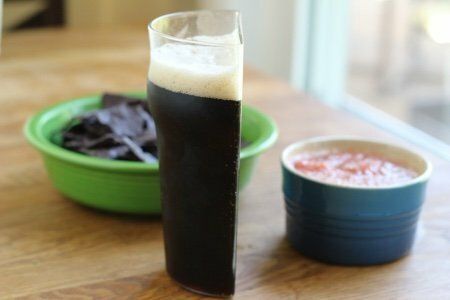 This silly glass can be found on a website called Fun.com and I DO think it is pretty fun.
I am always looking for ways to feel like I am having MORE when I am actually having less. All I have to do is turn the glass: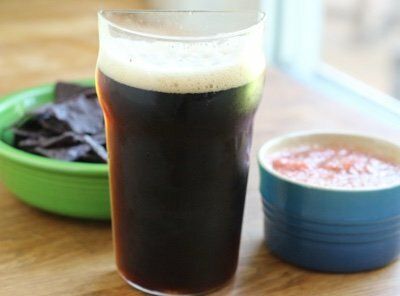 and voila! – I have a full pint of beer. I bring my glass to parties and everyone thinks I am keeping up while actually I am successfully maintaining a reasonable portion (unless I keep filling it up).
Using a smaller glass does influence how much you drink as well as using a smaller plate. You can "trick" your mind into thinking you are eating or drinking the same amount by filling a smaller sized vessel and eating or drinking all of it.
Your eyes tell you that you are finished, and, hopefully, your stomach will agree.
It is far easier to drink a smaller glass of beer than to stop yourself from finishing a large one.
Need one for yourself? Buy the half pint glass for $9.99 on Fun.com.
Do you have fun ways to eat or drink less?
This product was received for review consideration. No other compensation was provided.