Meditation and Mindfulness Made Simple: Headspace
I know what you are thinking. You don't have time to sit on the beach in a cross legging position chanting.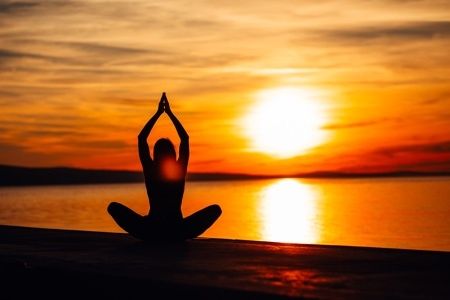 I hear ya! While I love the above photo, it seems like an ideal that is far, far away from my actual life. Here is an image that looks more like me: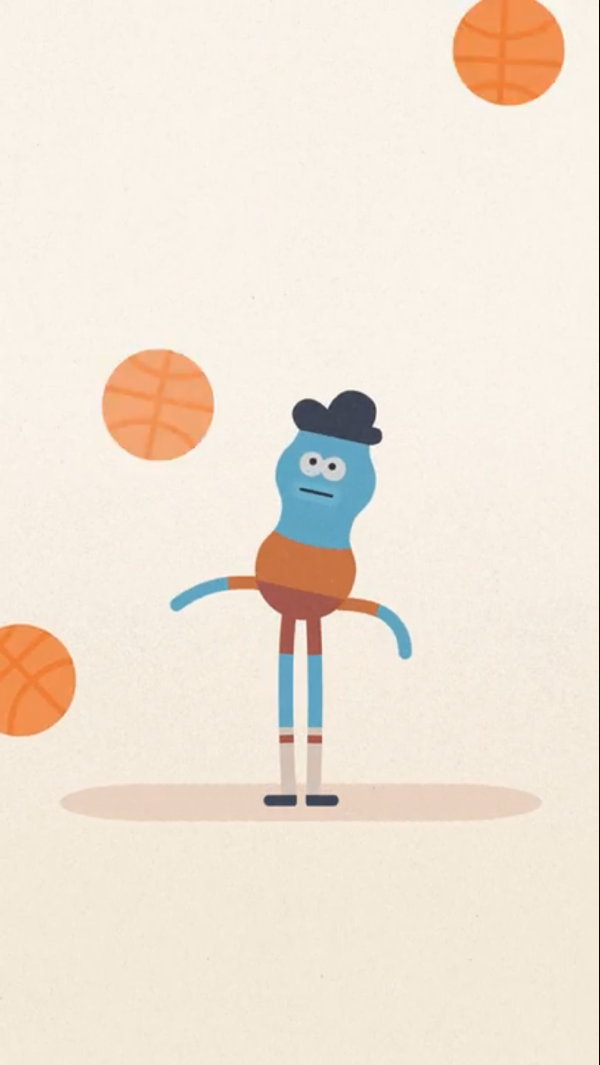 I got this image from an app called Headspace. Do you feel like that too? Things are just flying at you and you are overwhelmed?
I am always looking for ways and spots to calm my mind see: Where Can You Decompress? A Surprising Place.
Headspace is on your phone - the exact piece of technology which is driving you to need an app like Headspace. Ironic, no?
But mindfulness meditation is not a joke. There are thousands of studies that have shown mindfulness meditation can positively impact mental and physical health. Whether it's by reducing stress, improving sleep, increasing focus, or improving relationships, research shows mindfulness works.
And it is on your phone!!
I gave it a try for a couple of weeks and I really liked it. The voice that explains meditation is so calming and the concept is simple (but hard to do).
You sit in a chair, pay attention to your breath, and allow your thoughts to come and go. Did I feel a result after I meditated? YES! I felt calmer and I approached my tasks with more focus.
It is a little bit amazing how you can train your brain to calm down and get it together with five minutes of mindfulness meditation.
But - as this screen shot reveals: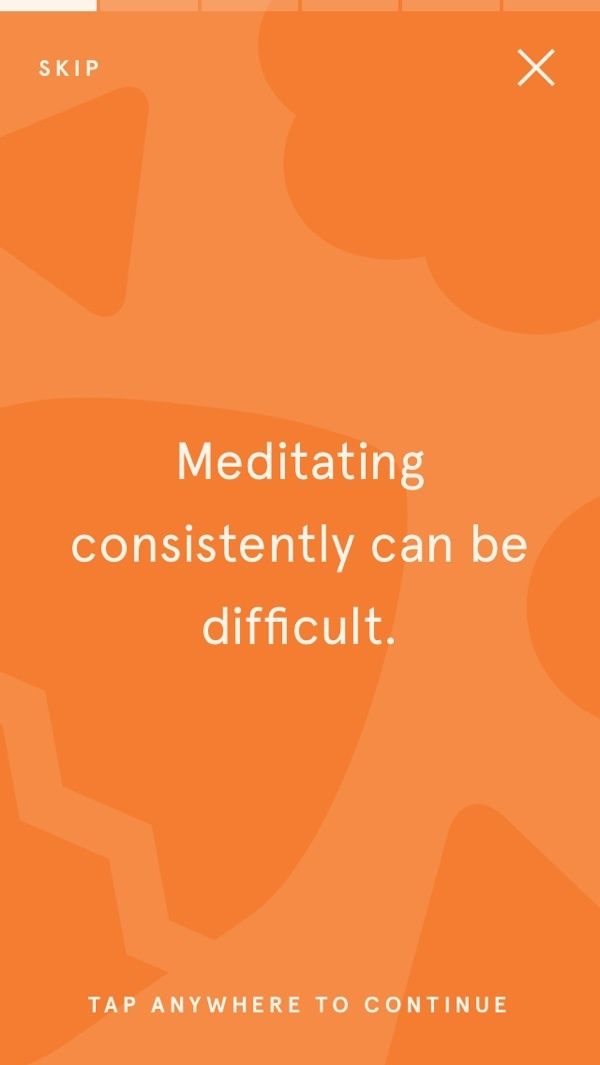 Headspace tries to get you to create a practice with a very easy entry into meditation. You can spend just three minutes a day with the app - sitting in your chair like this dude below.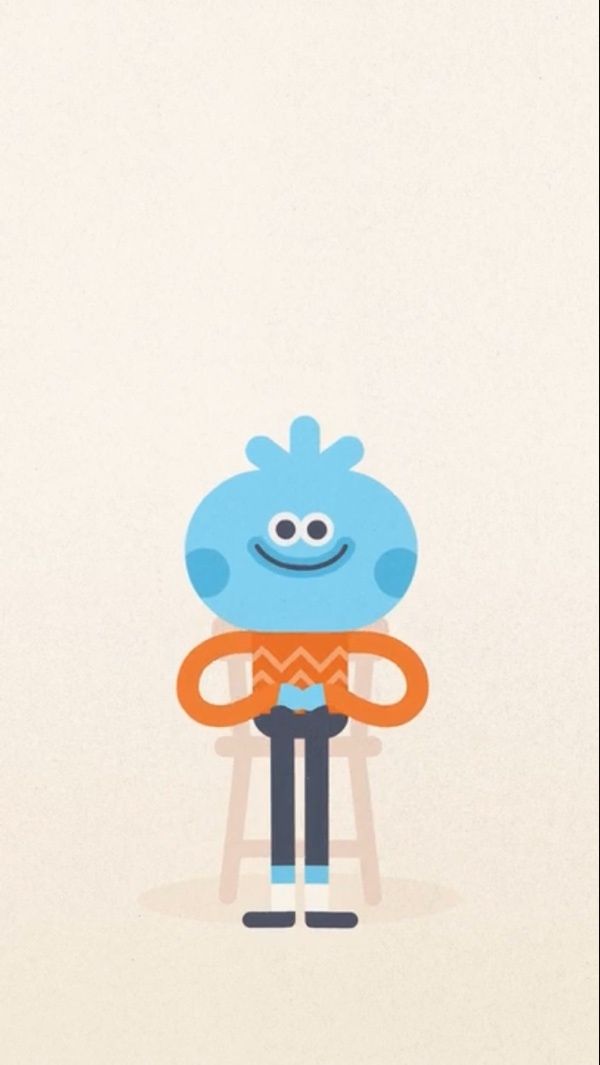 I think the animated guys are really cute.
There is a free plan for Headspace but to get to the good stuff you have to subscribe which is either $95.88 for a year or about $13 per month.
It does sound expensive to pay for an app to calm your mind but I think it is a good thing. If you commit $$$, you will be more likely to use it.
What do you think? Have you tried Headspace? Does it sound like something you would use?
Snack Girl received 2 weeks of free Headspace for review purposes only.
Other posts you might like:
---

We all need to relax. Okay, maybe some of you are chill but I know that I need to take some deep breaths multiple times a day to keep it together.....
---