Healthy Alternative to NutriGrain Bars
A healthy alternative to NutriGrain bars is needed for those who run out the door. Plenty of people eat these without being aware of the sugar in them.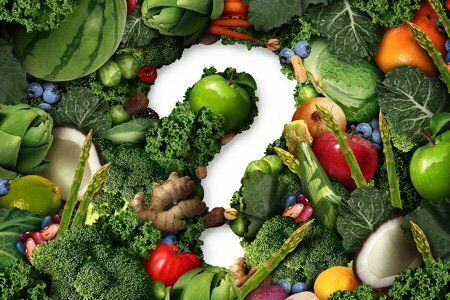 Last year, I wrote Are NutriGrain Bars Good For You? and many wrote in wanting an alternative to a this bar. NutriGrain Bars are 150 calories and they include 11 grams of sugar so it shouldn't be hard to find a better choice.
Except that it is! I have spent too much of my time standing in the "cereal bar" aisle perusing all the options. I'm pretty sure the security guard at the local Stop & Shop was beginning to wonder if I was sane as I couldn't seem to stop picking up boxes, yelling, and putting them down again.
First rule of a healthy alternative – you have to leave the cereal aisle.
So here are some suggestions that I have come up with. I know you want to put something in your backpack, purse, and/or briefcase but it isn't that easy to find a food that isn't packed with sugar and other crap and be in a package.
These are in no particular order.
Some Kind Bars will work if they have less than 5 grams of sugar.
Make your own trail mix with almonds, raisins, peanuts, and cashews. Shove ¼-1/3 cup in a Ziploc sandwich bag.
Grab an apple and a small bag of nuts.
There are a bunch of healthy options now to buy – like a fresh fruit cup, hard boiled eggs, or a couple of cheese sticks with an apple. You just have to get out of your head that you need something that looks like a BAR. There are so few bars that taste good and are good for you.
If I am in a hurry, I always grab a banana and hope to eat more later in the day.
Do you have any suggestions for healthy alternatives to NutriGrain Bars? Thanks for sharing!
---
Other posts you might like:
---

Are NutriGrain Bars Good For You? These bars by Kellogg's can be found in the breakfast aisle next to the cereal....
---

Are KIND Bars good for you? I wish I could say eat them without caveats but it seems that almost none of bars out there are perfect.....
---