Favorite Snacks From The Actor's Diet
Lynn over at The Actor's Diet is no ordinary food blogger.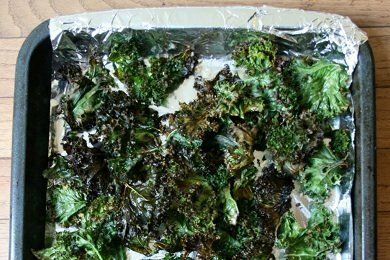 She is an actress who is trying to remain healthy in the craziness of her profession. A profession completely obsessed with body image (unlike accounting).
She has a story to tell (a history of eating disorders) and she has great suggestions on how to eat healthily. Honestly, I don't know how actors stay so INCREDIBLY thin.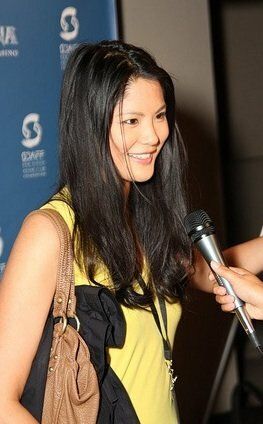 She share some her favorite snacks with us! From Lynn:
Bonk Breaker Bars: These are for athletes, which I'm not, but I still enjoy them. They taste great, keep me satisfied, and are made from natural and organic ingredients.
Black Bean Brownies: I don't bake, and rely heavily on boxed mixes. Because of my history with high cholesterol, I like to swap oil/eggs for other ingredients. The best substitute I've found has been a can of black beans with a box of brownie mix. It adds fiber too!
Miso Soup: For a quick snack between meals, this comes in perfect, especially in the winter. I don't have time to make a traditional dashi so I call this my stripped-down version.
Kale Chips: An easy way to get your greens in - even my husband likes these!