The Winner of Super Natural Every Day
The winner of Heidi Swanson's "Super Natural Every Day" (via random selection) is Laura!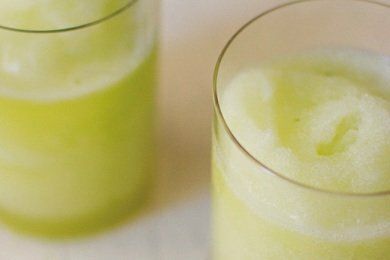 She commented:
I love anything Heidi makes - can't wait to check out her book!
To make "mock"tails, I generally replace clear alcohols with sparkling soda. Soda-pineapple-lime is particularly refreshing to me right now. :)
Thanks, Laura. That is a great idea! If you want to check out Heidi Swanson's book take a look here:
---
$23.00 $21.54 Buy on Amazon.com
As an Amazon Associate, I earn from qualifying purchases.
---