Horizon Organic Chocolate Milk: The Promise of 22 Grams of Sugar for Your Kid
I am tired of this kind of post but it needs to be done.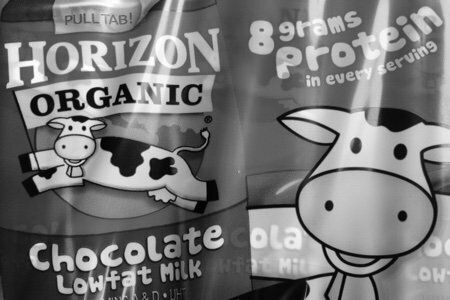 I was looking for a milk for my son to bring to school because he said that the school milk didn't taste very good. I remembered these Horizon milks at the store and thought I would see if there was one that would be acceptable.
Horizon makes an 8 ounce container and a promise: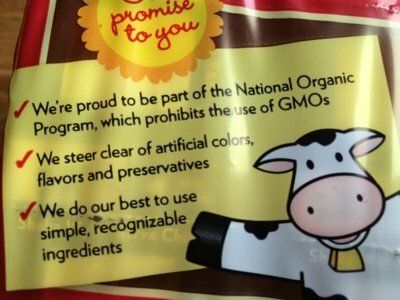 No high fructose corn syrup! Organic cocoa! 8 grams of protein!
But on the thing that matters to this consumer the most?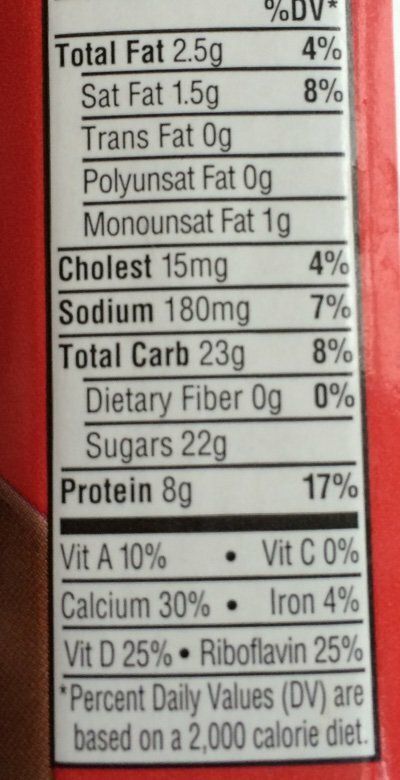 Twenty-two grams of sugar – and that means that they added 12 grams because milk naturally has about 11 grams in an 8 ounce serving. Twelve grams is about 2.5 teaspoons.
Every thing about Horizon – non-GMO, organic – goes out the window if they are adding a highly addictive substance to their product in large amounts.
I ask the question – does it need to be SO sweet?
How about Horizon makes a promise to cut the sugar in half. This way we are supporting the environment and the continued health of our children AT THE SAME TIME.
Does this kind of product make you angry? Or should I get off my high horse?