How Do I Reduce My Sugar Intake?
How do you reduce your sugar intake? It is all about new habits that take time to create.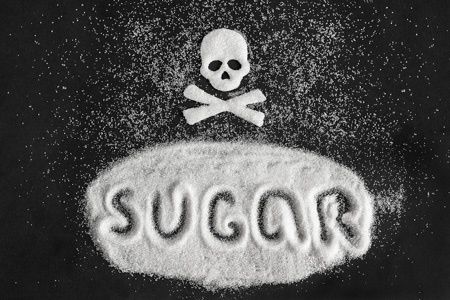 If you need any convincing that most of us eat too much sugar please read The Smoking Gun is Sugar.
Sugar is in all sorts of foods and in unnecessarily high amounts. The sugar we care about is added sugar see: What are Added Sugars?.
Added sugar is in your bread, cereal, and granola bars as well as things like yogurt and drinks (some that say no added sugar).
The first step is to analyze for a week or so how much added sugar you eat and that takes some work.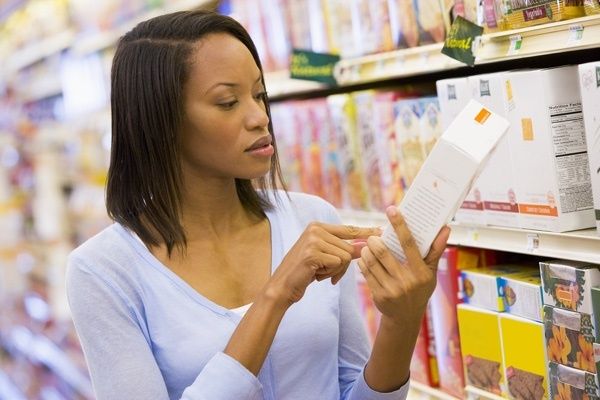 For example, an item can say "no added sugar" but then it has "grape juice concentrate". It is true that the item didn't add sugar but grape juice concentrate is basically the same thing.
It is painful when you start looking at your favorite foods. I was eating Dave's Bread when I found out that there was 5 grams of added sugar a slice (1 teaspoon). NOOOOO!!!
The easiest way to avoid added sugar is not to eat packaged food but that isn't realistic for most of us. I simply do not have time to mill my own flour and bake bread. I was able to find a sprouted wheat bread with less than 1 gram of added sugar and it is my Dave's replacement.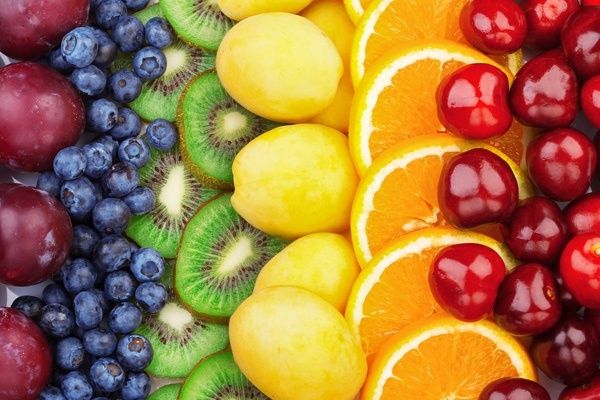 The sugar in fruit is not the problem you are trying to fix. Fruit is filled with fiber and nutrients so you don't want to avoid it because it has sugar. The same thing goes with naturally occurring sugar in cow's milk and yogurt. Yes, there is sugar but there is also protein and calcium.
The problem sugars are the ones that you want to reduce which includes everything dessert like (cake, cookies, ice cream) and alcoholic (wine, beer, cocktails).
Then you can look at your hidden sugars such as sugar that is added to peanut butter or other savory items (like bread) where you don't need sugar. These hidden sugars add up but they are not the bulk of the problem for most of us.
Most of us have a donut, pie, red wine, cookie issue with sugar.
What to do?
Here are a few suggestions:

1.Go cold turkey! Cut out all the added sugar for 2 weeks and see how you feel. It can be bad but you will make it. When the craving hits, eat a date (natural sugar) so that it isn't so bad.

2. If cold turkey isn't your style, try keeping an added sugar diary (even a photo diary) of all the food you eat with added sugar. This will help you become more aware of the number of times you are transgressing.
Finally, don't beat yourself up. Your relationship with sugar is a long one (breast milk has a ton of sugar) and it does taste good. Cut back and enjoy the times that you do indulge.
Have you cut your sugar intake? How did it go? Please share your experiences.
Other posts you might like:
---

What are added sugars? They are the sugars that are really hard to avoid in packaged, processed foods but things are about to get easier.....
---

I know that we all want to identify the ONE factor that is making us unhealthy....
---