New Look for Snack Girl
Today we have launched a new look!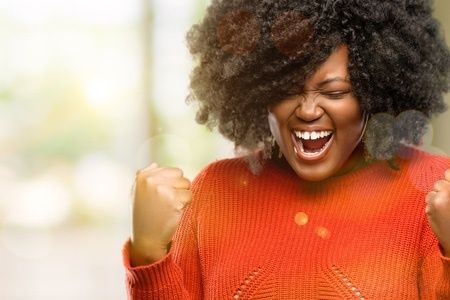 Isn't she adorable? She is going to save you from crappy food!
Not only did we add a logo but we made changes to fonts, colors, the recipe lay-out and hopefully improved Snack Girl so you will enjoy spending even more time here. You can now rate the recipes which I think it is a great addition (and will help me create better recipes).
Please do rate the recipes as you comment.
We are not done with the updates but I think it is a good start.
Please let us know what you think of the new design and how you would improve it. We take suggestions very seriously!