How to Survive McDonalds: A New Way to Order
I received an e-mail from a reader who was stuck going to McDonald's because her co-workers wanted to stop there after an offsite meeting.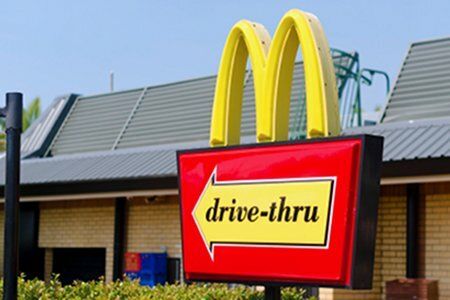 She asked me what she could order that wouldn't kill her diet or be unhealthy. I hadn't been there for a while so I went on a field trip and found there was something new you can do at McDonald's!
Please share your tactics for surviving McDonald's.
---
Other posts you might like:
---

McDonald's oatmeal has been around since 2011 and it has barely changed since its debut....
---

At a recent trip to McDonald's, I found the cutest thing. Check out that little fries container above - adorable and reasonable....
---