No Bake Vegan Brownies
No bake vegan brownies are for everyone! Vegans, meat eaters, and people who love brownies but want to eat less of them.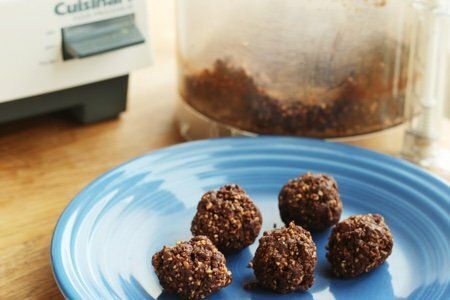 A couple of years ago, I created a recipe for no bake vegan brownies that will rock your boat. They do not include eggs, butter, flour or processed sugar but taste like they do. Why? I think it is the combination of dates and almonds (sugary and buttery).
Dates are a fresh fruit that remind us of a dried fruit. I use dry fruit in my successful fruit and nut bar recipe and cereal bar recipe to make them sweet without hardly any added sugar.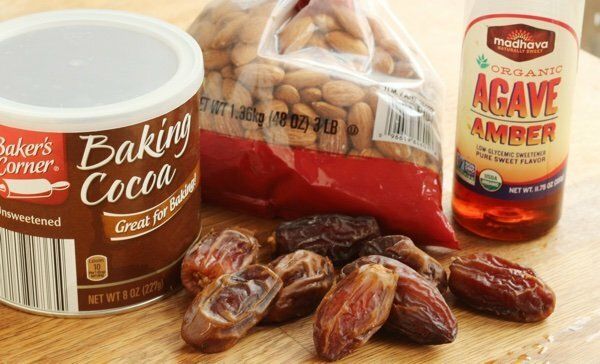 This recipe has one tablespoon of agave syrup or maple syrup because you need something to bind it all together. The stickiness is important as well as the sugar is a good counterbalance to the cocoa powder that is very bitter.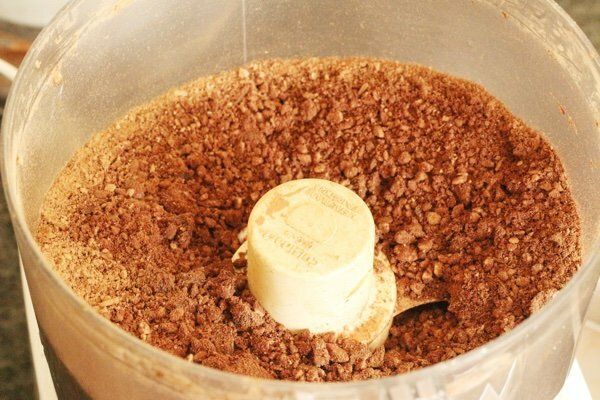 I make this in my food processor faster than you can say, "no bake vegan brownies". You grind up the almonds and then toss in the rest of the ingredients.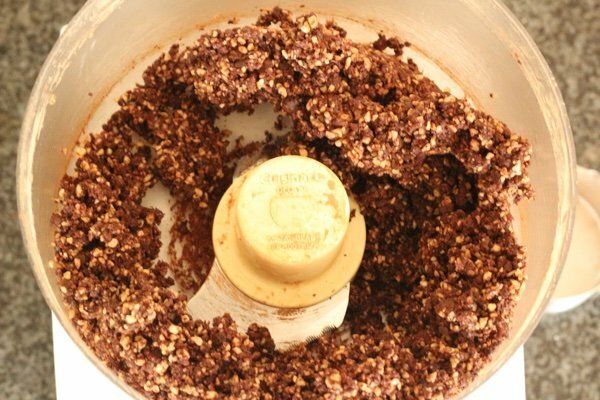 If you add enough water, the "dough" starts to clump and makes it easy to roll into balls or flatten and cut into squares. I like little brownie balls as they are easy to pop in my mouth.
Here are a couple great reasons to give No Bake Brownie Balls a try. They:
Include chocolate
Take almost no time to make
Are super healthy and yummy
Kids love making these. They will love rolling them in their hands and NOT having to wait for them to come out of the oven.
These stay fresh in the fridge for a long time. The shape and color might confuse people who are looking for meatballs. Won't they be surprised when they slice them and put them on a sandwich?
Have you made no bake vegan brownies? What did you think?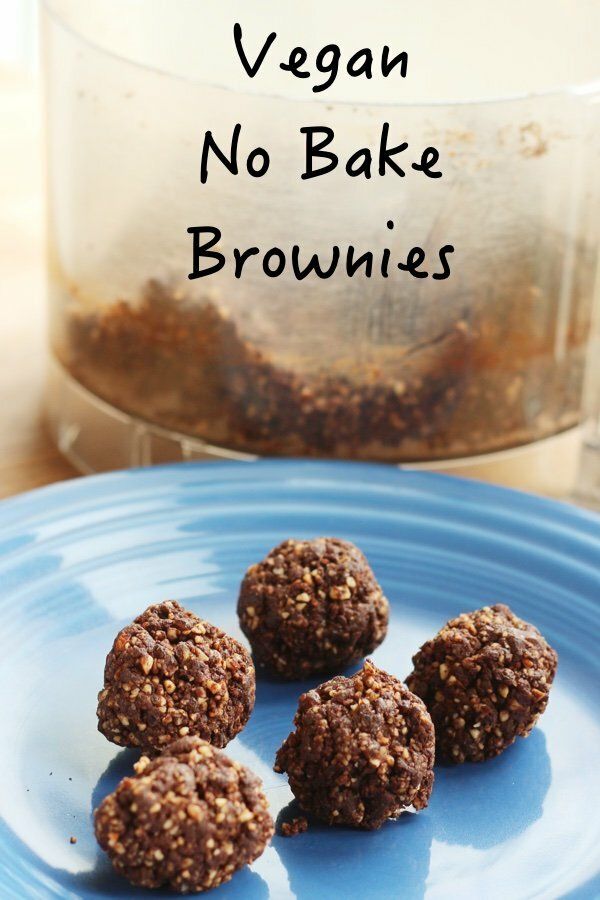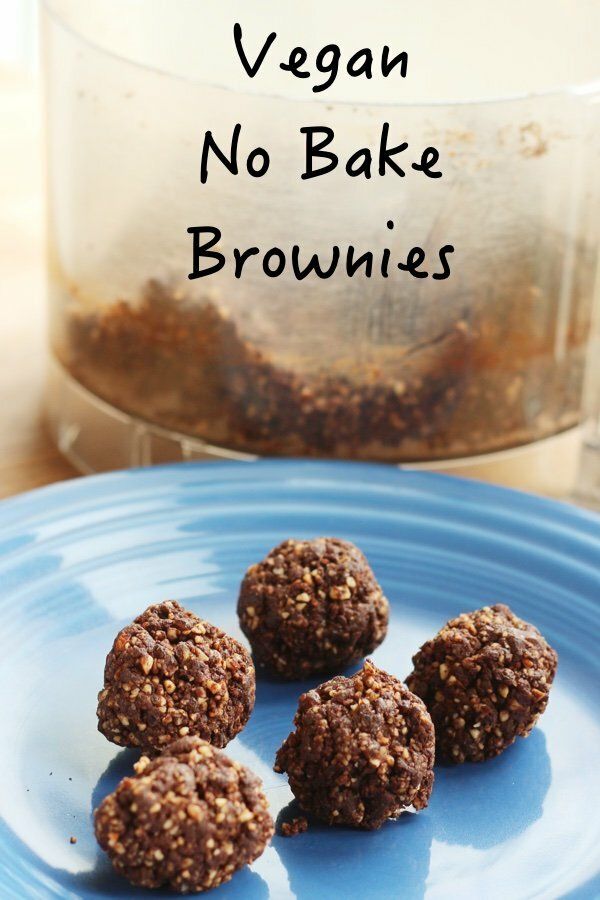 No Bake Vegan Brownies Recipe
Makes 20 brownie balls
Ingredients
1 cup roasted almonds (no salt added)
15 pitted dates
2/3 cup unsweetened cocoa powder (plus extra for dusting)
1 tablespoon honey, maple syrup, or agave syrup
2 tablespoons water
confectioner's sugar (optional)
Instructions
Add almonds to food processor and pulse until ground. Add dates, cocoa powder, honey, and water. Mix until it just forms a sticky mass. Wash hands and attempt to make a ball with the dough (it may need a few drops more water to get to the perfect consistency). Put a tablespoon of cocoa or confectioner's sugar on a plate. Roll balls in your hand and then roll in sugar or cocoa (or both). Eat! These can be store in the fridge for a week.
Nutrition Facts
For one brownie ball: 56 calories, 2.8 g fat, 0.0 g saturated fat, 8.5 g carbohydrates, 5.4 g sugar, 1.7 g protein, 2.0 g fiber, 1 mg sodium, 2 Freestyle SmartPts
Points values are calculated by Snack Girl and are provided for information only. See all Snack Girl Recipes
Other posts you might like:
---

I call this fruit and nut bar recipe "Everything But the Kitchen Sink Bars" because I use literally anything I can find in them......
---

Anybody else sick of packaged cereal bars? But, they are just SO easy and fast....
---
---
Get Free Email Updates! Yes please!
---