How to Peel a Lot of Apples Fast!
I have a bunch of apple trees in my yard and I finally came up with a solution to peeling them. It involves power tools.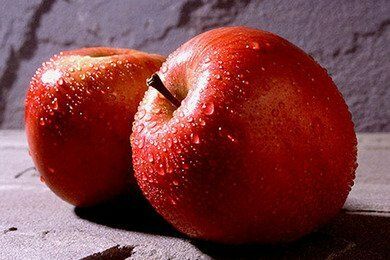 This year we had about a ton of apples to peel and I decided to raid my husband's workshop for a power drill. Using a 1/2 inch spade bit (cuts a circle in wood) you spin the apple, while in the other hand you hold your peeler.
Watch this!
I found the idea on YouTube when I typed in "Peel Apple Fast". I added the safety glasses because I am all about safety when using power tools. The best part is that it turns a boring and time consuming task into a fun and fast one! I definitely think you should do it outside if you have the space.
You can do this in a controlled fashion if it is too cold outside. Keep the drill on a slow speed and put the apple in a tray and the peel should remain inside of it.
Doesn't it make the work of peeling fun?