Introducing Perfectly Free Frozen Treats: 35 Calories or Less
October 13, 2015
I bet you know what it is like to crave ice cream or chocolate after dinner.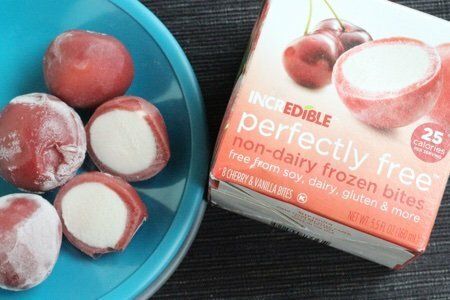 My desire for dessert is strong and, unfortunately, when I am tired at the end of the day - I do tend to lose control over my sweets consumption.
Perfectly Free frozen treats are a portion controlled serving that will satisfy your craving and keep you from eating too much. They range from 25 to 35 calories each and are shaped in adorable little balls.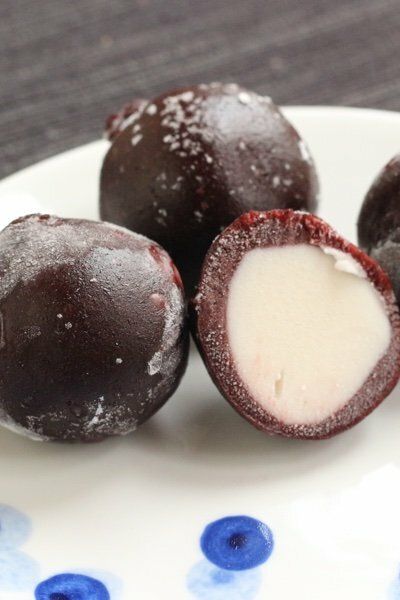 These treats are also great if you have members of your family trying to go gluten-free or dairy-free. My family has 2 members with nut allergies and many of my friend's children have all sorts of allergies.
Perfectly Free non-dairy frozen bites are free from most common allergens, including dairy, gluten, wheat, soy, egg, peanut, almond, cashew, fish and shellfish, allowing those with food allergies to enjoy a delicious frozen dessert worry free.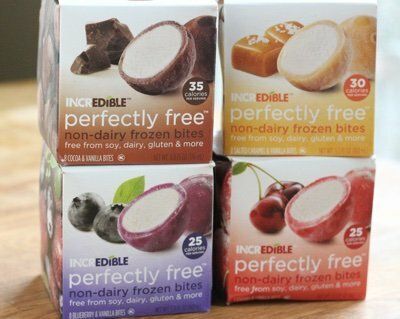 Each bite has a vanilla center, with an outer coat of cocoa, salted caramel, cherry, or blueberry. My favorite is the cocoa (of course).
Find a store near you that carries Perfectly Free by using the locator on their website. I found mine at Big Y in the frozen section near the other low calorie frozen treats.
This is a sponsored conversation written by me on behalf of Incredible Innovations®. The opinions and text are all mine.