Eating Less Without Working at It
We eat with our mouths but also our eyes. It can be hard to determine how much you really need to eat.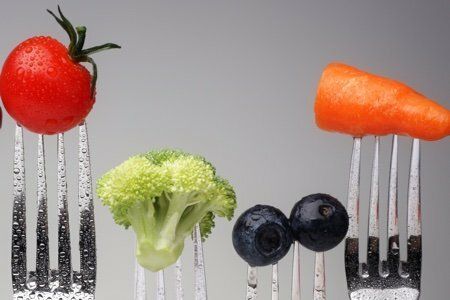 Before we get into the important subject of today's post I have an important announcment.
I have created my own YouTube Channel!!
Subscribe here: Snack Girl's YouTube Channel
Yes, I am taking to the moving image to get my message out. For those of you who love to read – don't worry! – I will still be here typing away.
Now back to the post:
It can be hard to tune into how full we are when so much is going on during a meal. This is why I have changed my plate to reflect the portion that makes the most sense for me.
No, I am not a growing, soccer playing, bouncing off the furniture 8-year old boy so I don't eat my weight in pasta every day. Nor am I a 6 foot tall male who does construction. My portion (unfortunately) has to be smaller if I am to keep the pounds off.
I made a video to explain my shift and to inspire you to do the same:
How have you changed your portion sizes?
---
Other posts you might like:
---

I have been writing, researching, and thinking about the best way to lose weight for a while now....
---