Signs You Might Need a Hysterectomy
What are the signs you may need a hysterectomy? I know about a few potential problems because I had a hysterectomy in December, 2019.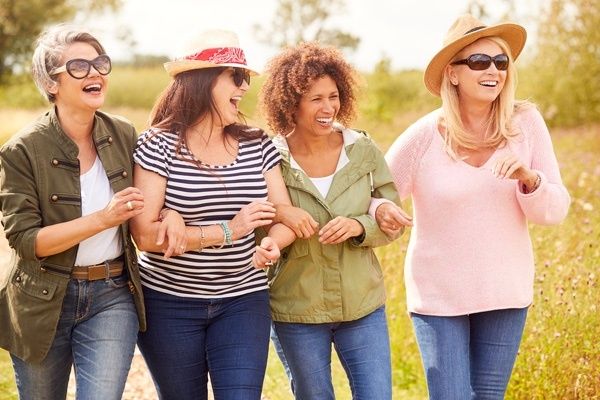 I shared this post last year and I decided to share it again. The comments are really helpful! Also, a friend of mine may need a hysterectomy and told me that no one talks about it. Let's talk about it!!
I posted a photo of cheerful women because you might feel much happier after you have a hysterectomy. I feel much better!
A friend of mine asked me to write this because she also underwent a hysterectomy and felt that there weren't enough relatable resources on the subject. Honestly, I don't like writing about myself but this whole experience is so common - and when I looked it was all WebMD!
How common is it? From WomenHealth.gov:
Each year in the United States, nearly 500,000 women get hysterectomies. A hysterectomy is the second most common surgery among women in the United States. The most common surgery in women is childbirth by cesarean delivery (C-section).
Why aren't we sharing about hysterectomy? Hey, removing a uterus is major surgery and we need to support each other.
I was also excited because this topic meant I got to use this image of the female reproductive system by Scientific Animations.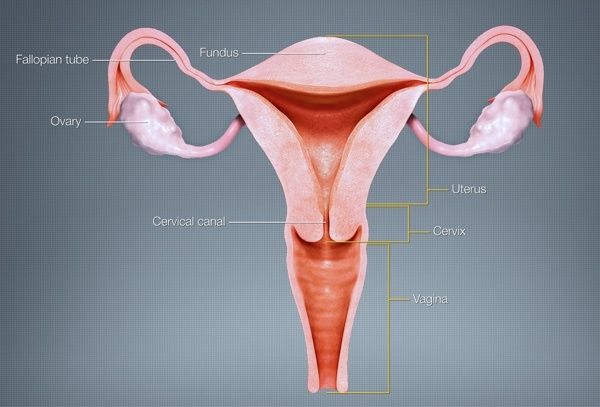 This is a drawing of a healthy uterus! I hope yours remains looking this amazing - mine took a turn for the worse and I was unaware of the signs that it might need to exit the building.
What happened? It is a loooong boring story so I will summarize. My symptoms were:
Constipation followed by loose stool.
Frequent need to urinate.
A large lump in my abdomen that was making it difficult to button my pants.
Some heavy bleeding during my period.
Honestly, I just ignored these symptoms thinking that they would go away. Each of them bugged me a little but I kept putting off discussing it until my physical. I rationalized why each of these things was happening to me.
I did not recognize these symptoms as signs that I might need a hysterectomy. The concept never crossed my mind.
I ended up having an image taken of my abdomen for another unrelated reason and they doctor saw a huge uterus.
My gynecologist took a look and found these: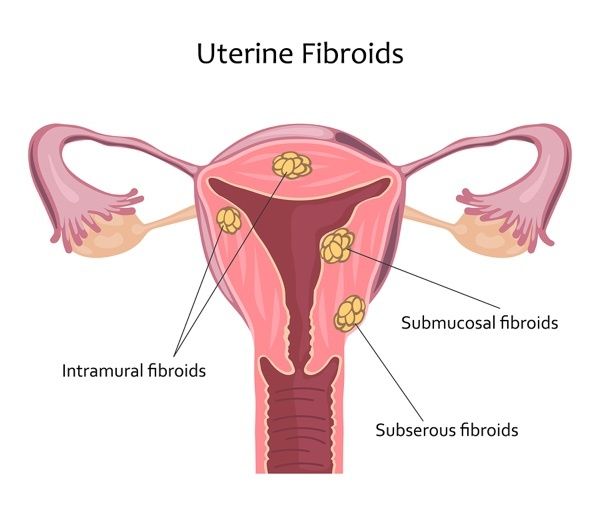 Uterine fibroids! Uterine fibroids are muscular tumors that grow in the wall of the uterus. I had many of them and they were big.
Imagine 1.5 pounds of grapefruit in your lower abdomen just hanging out (growing bigger).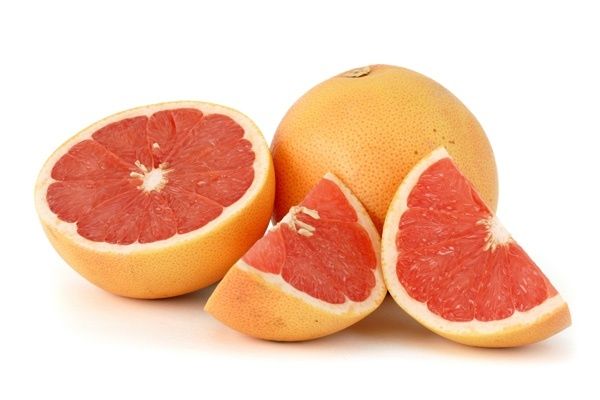 What would they be doing? They would be pushing on your bladder, colon, and outward on your abdomen like you were pregnant! But, at 50 years old, I knew I was not pregnant.
My uterus was 10 times the size of a normal uterus (and my gynecologist had seen ones twice as big - OMG).
You might also need a hysterectomy if you have something called uterine prolapse. From WomensHealth.gov:
Uterine prolapse is when the uterus slips from its usual place down into the vagina. Prolapse can lead to urinary and bowel problems and pelvic pressure.
These are very similar symptoms to mine.
Of course, these symptoms don't automatically mean that you need a hysterectomy and it is always a good idea to get a second opinion.
At any rate, I had to have surgery and I spent two days in the hospital and about 6 weeks recovering. There are multiple ways to have a hysterectomy but mine required cutting across my abdomen to remove my uterus and now I have a bitchin' scar like this one.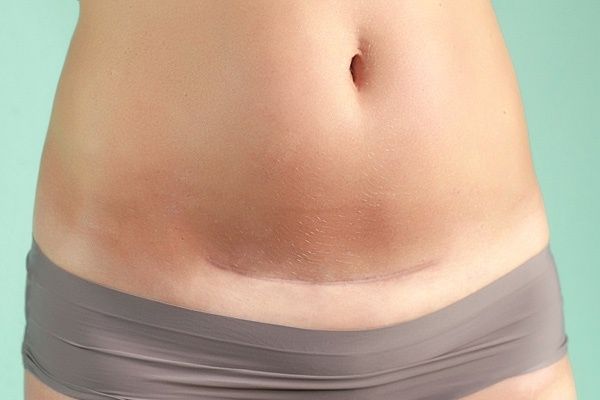 It is similar to a C-section scar (and no this is not my belly but one I found with a similar scar). The worse part of my recovery was not being able to pick anything up more than 10 pounds for 6 weeks (and taking it easy). I am not a patient patient.
The pain was bad as well but I controlled it with ibuprofen and Tylenol. I found that this combo was more effective than opioids that I wanted to avoid.
Now, I am so glad that I got my hysterectomy! My abdomen lacks grapefruit, I can wait to pee, and my colon is happy. Also, it is a lot more fun to have sex with my partner as the fibroids caused pain when they were pushed on.
Please take a look at the signs and go to your doctor if you think your uterus is becoming a problem. These troubles (large uterine fibroids and uterine prolapse) usually show up in women in their 40s and 50s.
Do you know the signs that you might need a hysterectomy? Have you had one and would like to share your experience? Thanks for everyone for sharing!!