Try Four Healthier Lifestyle Changes For One Day
September 12, 2014
Are there people around you who are bugging you to give up gluten, meat, or TV news?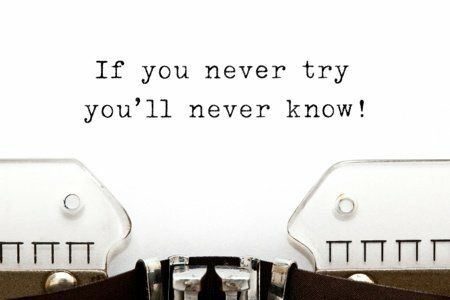 You know, I don't think it is such a bad idea to deny yourself a food group or an activity for ONE day. You can learn a lot about what life feels like without that thing without having to go to a spa for a retreat.
To be clear, I am not suggesting that you do all of these at once. Maybe try one per week for a month and see how it feels.
Here are some lifestyle changes that I have attempted for one day that have changed the way I live all year.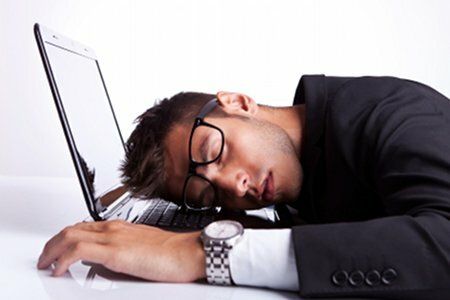 1. Put away all screens for one day. We are so plugged in with out smartphones, computers, and TVs that we forget what the world is like without them. See how your brain shifts and what you start to observe about yourself when you aren't constantly playing with a device.
---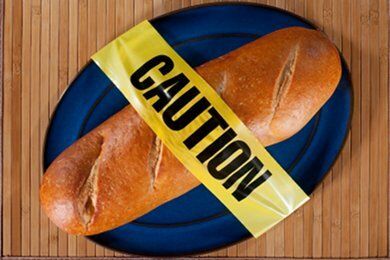 2. Try eliminating gluten for a day and you might realize how much you rely on processed carbohydrates (such as white bread) for your diet. I suggest this not because gluten is bad for everyone – but because a day without gluten can teach you something.
---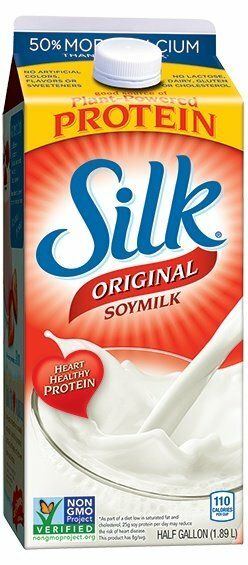 3. Go vegan for a day! The first thing to stop me from going vegan when I wake up is my coffee. I usually use cow's milk but a great alternative is Silk soy milk. On a day I choose to be vegan, I use soy milk in my pancakes, smoothies, and baked goods. As you spend the day avoiding animal products, you might notice that you can get protein from sources other than meat including nuts, beans, and vegetables. Go to Protein Power and learn about soy milk to find out more.
---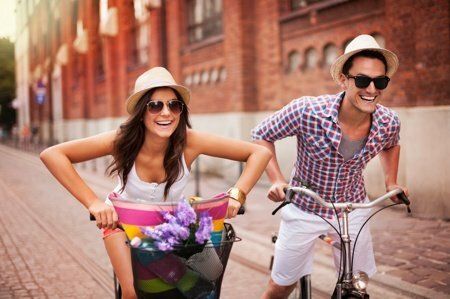 4. Try not using your car for a day. Walk, bike, share rides with friends, take buses or trains – see how it feels not to drive and watch how much less stressful it is to travel without burning your own fossil fuel. Not only that, but if you walked or biked everywhere you might save money and end your gym membership!
I would love to hear if any of you have tried one of these potentially life altering shifts for a day.
---
---
This conversation is sponsored by Silk. The opinions and text are all mine.
Sponsored by