Skinny Italian Book Winner!
August 31, 2010
The winner of Skinny Italian by Teresa Guidice is (via random selection) is Cindi!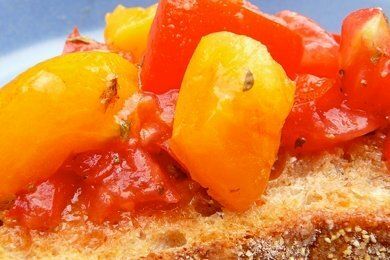 She shared her favorite use of fresh tomatoes here:
Our family loves "Tomato Gratin" made with fresh tomatoes from my 92 year old Dad's vegetable garden.
Did he get to 92 by eating fresh tomatoes? Can you share the specifics of your recipe with us? Congratulations!
If you didn't win the book, you can always purchase a copy here:
---
$34.99 Buy on Amazon.com
As an Amazon Associate, I earn from qualifying purchases.
---