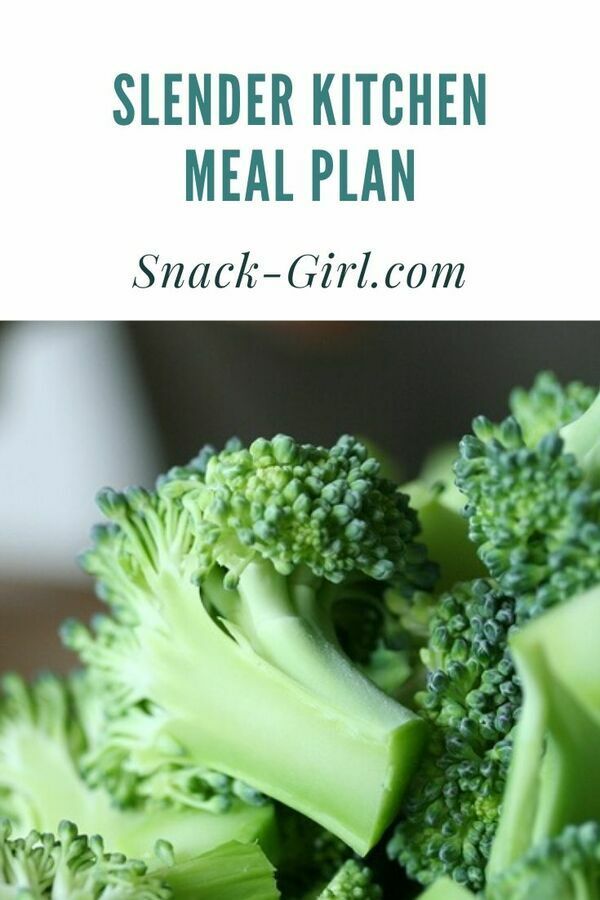 Sesame Chicken with Broccoli Recipe
reprinted with permission from Slender Kitchen
Makes 4 servings
Ingredients
1.33 lbs boneless skinless chicken breast, chopped
1/4 tsp. salt
1/4 tsp. pepper
1 tbsp. whole wheat flour
1 tbsp. sesame oil
1/2 tbsp. olive oil
2 garlic cloves, minced
1 tbsp. low-sodium soy sauce
1 tbsp. brown sugar
1 tbsp. white vinegar
1/2 cup low sodium chicken broth
3 cups broccoli florets

Instructions
Directions:

1. Preheat the oven to 400 degrees.

2. In a small bowl, whisk the chicken broth, brown sugar, sesame oil, garlic, soy sauce, and white vinegar together. Set aside.

3. In another bowl, toss the chicken with salt, pepper, and flour.

4. In a large pan (make sure it's oven safe) heat the olive oil over medium heat. Once hot, add the chicken in one layer. Cook for three minutes on one side until nicely browned and then flip and cook for another three minutes on the other side.

5. Turn off the heat and pour the sauce mixture over the chicken, stirring to combine. Place the entire pan in the oven and cook for 20 minutes.

6. Meanwhile, prepare the veggies until just tender crisp. The easiest way to do this is by quickly placing in boiling water for 2-4 minutes until bright in color and just tender. You can also microwave for 4-5 minutes until just tender. Make sure to not overcook your vegetables.

7. During the last two minutes of cooking, stir in the vegetables.

8. Top with sesame seeds.

If you have any trouble with the sauce thickening, you can add a touch more flour or add cornstarch to thicken it up. You can also broil it during the last minutes of cooking to brown the chicken more if needed.
Nutrition Facts
For one & 1/4 cup = 244 calories, 8 g fat, 1 g saturated fat, 11 g carbohydrates, 4 g sugar, 35 g protein, 2 g fiber, 367 mg sodium, Green 5, Blue 3, Purple 3 Smartpoints
Points values are calculated by Snack Girl and are provided for information only. See all Snack Girl Recipes