Snack Girl: The Book, Movie & Action Figure
I need YOU for a Snack Girl survey here: https://www.surveymonkey.com/s/CKKL8VY Do you have literally ONE minute?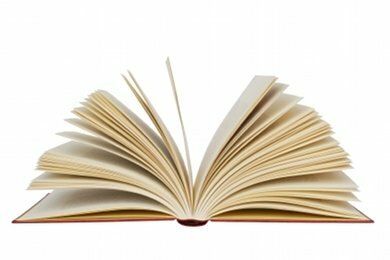 This isn't some wacky market research survey about something you could care less about (like fabric softener). If you are reading this, you probably care about Snack Girl a wee bit.
As I write Snack Girl, it has become obvious that a paperback book would help me reach more people and provide some payment for my writing (other than the advertising on this site).
The Snack Girl movie and action figure are already in development so your help isn't needed. Yes, Snack Girl has a cape and a cool cat-like body suit.
I am asking YOU, my readers, to tell me what you'd like to see in my book. You have two choices:
Take this QUICK survey: https://www.surveymonkey.com/s/CKKL8VY
Comment on the below questions:
Would you like a book from Snack Girl?
What topics would you like covered in a book?
Which types of foods or dishes should be included?
Would you rather just send me a check? :)
I will give you all a big hug through the computer for helping me out!