Snack Snoop is Now Snack Girl
November 12, 2009
We (Matt and I) started this site as a snack review website. But, as we listened to you (our loyal readers) we decided that this site needed something else.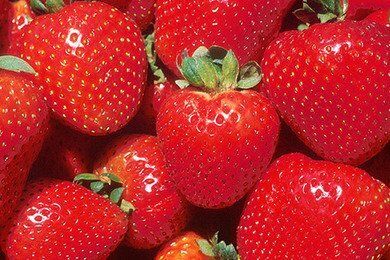 Welcome to https://snack-girl.com/!
Now we are going to be EVERYTHING you need to know about healthy snacks. Okay, EVERYTHING is a big goal, but we didn't think the name "Snack Snoop" was going to cut it.
Snack Girl is a place where you can find snack reviews, snack habit advice, snack recipes, snack makeovers, worst snack discussions, kid-friendly snacks, and anything else we can think of to add to the pot.
Coming up with a catchy website name is really difficult. Anyway, Frito-Lay owns SnackHappy.com (those rats!).
Let us know what you would like to see on Snack Girl - and we will do our best to include it!