Do snacks help or hinder weight loss?
Journalist Mary Schwager from the Examiner published a great article on a study by Consumer Reports on snacking.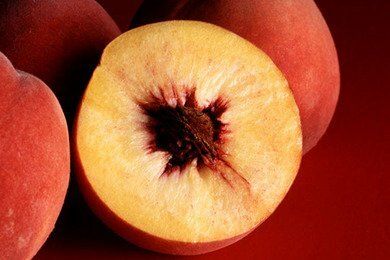 One amazing fact is that 24% of women surveyed think that snacking is helping them lose weight. Obviously, those women aren't sitting down to a set of Twinkies.
Check her article out at:
http://www.examiner.com/x-1893-News-You-Can-Use-Examinery2009m6d4-Snacking-and-weight-loss