A Special Offer For Snack Girl Readers
You know how there's no such thing as a free lunch? I supposed that is true.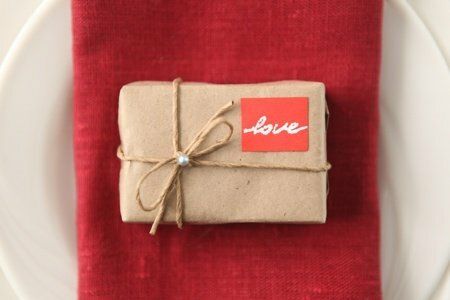 Or you could believe Coco Chanel's advice:
The best things in life are free. The second best things are very, very expensive.
Snack Girl is giving away some gifts for free, but it will cost you. I realize that makes very little sense but hang with me for a second.
My book, Snack Girl To The Rescue can be ordered before April 15th. I want people to buy it before it goes on sale at bookstores so I am offering some free gifts.
What am I offering? First, I am giving away five recipes that will be sent within 24 hours to your inbox in a PDF. They are "exclusive" recipes that are not in the book or on the website.
Why would you buy my book if you can get my recipes on Snack Girl?
All of the recipes in the book have all been tested by home chefs, edited, and tested again. These are kick butt, healthy, easy and will not fail you. Many have not been published on the site and never will be. Also, I have included Snack Girl favorites so you will have a bound version instead of pieces of paper floating around your kitchen.
In addition to the recipes, I am offering some snacks to be mailed to your house. Full disclosure – it will not look nearly as nice as the photo above. This could be a KIND bar, tin of almonds, and a coupon for a free bag of Cape Cod Chips. We still have snacks to mail out so please sign up soon to get them.
This offer is only valid until April 14th, 2014, and then it ends.
How do you get the recipes and snacks? Simply enter your book order number, e-mail, and snail mail, and we will send your free gifts – see Free Gift Form.
Some of you have already taken advantage of the offer, and I am so grateful that you bought the book. Thank you, dear readers!
Please check out the First Chapter or my first book review Publisher's Weekly Review.
Order Paperback from these sellers:
Amazon.com
Barnes & Noble
Books a Million
Indie Bound
E-Book from these sellers:
Amazon Kindle
nook
Google Books
iTunes
Kobo