Introducing SunChipsⓇ Veggie Harvest: Veggies and Whole Grain!
There is a new chip on the block and it is both whole grain and veggie. How can you miss?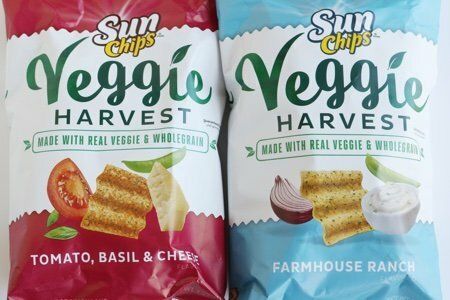 SunChipsⓇ have always been a great option when looking for a delicious, crunchy snack. They are 100% whole grain and have no artificial flavors or preservatives. Now SunChipsⓇ Veggie Harvest has added real peas to its recipe.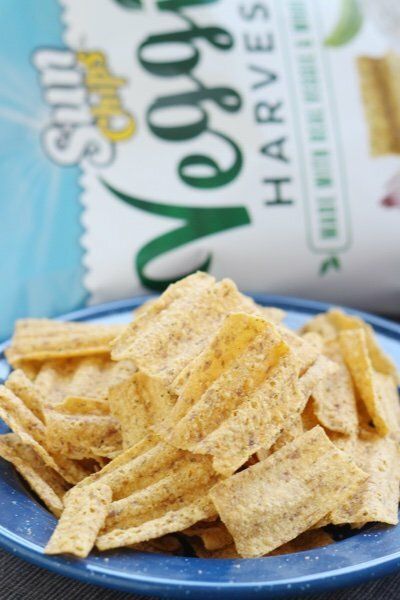 You can't actually see the peas, which is a good thing if you ask my kids. SunChipsⓇ used dried yellow peas to infuse these chips with some veggies.
A serving of SunChipsⓇ Veggie Harvest (either Farmhouse Ranch or Tomato, Basil & Cheese) has 140 calories, 13 grams of whole grain, and 30% less fat than regular potato chips. The tomato, basil & cheese flavor reminds me of pizza and the ranch flavor? Like dipping a chip in ranch dressing!
They are wavy and have a light texture and a great crunch. I eat them for a quick snack when I am out and about or I pair them with a sandwich for lunch.
Find out more about them on the SunChipsⓇ website.
This is a sponsored conversation written by me on behalf of SunChipsⓇ. The opinions and text are all mine.
Sponsored by