The Super Toppers Winner
February 2, 2016
The winner of the Super Toppers is…..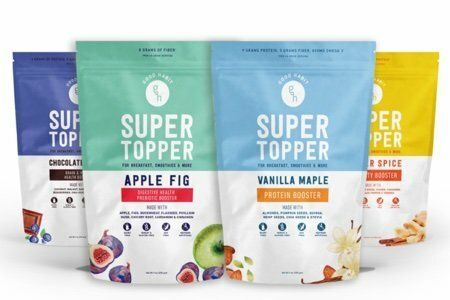 Jean!
She said:
The Vanilla Maple would be perfect for me as that flavor combination sounds wonderful. I'm also looking to get more protein. These toppers look like a great product to try.
Thanks everyone for entering! If you didn't win - Good Habit Super Topper is giving a discount to Snack Girl readers. Use the code SNACKGIRL10 to receive 10% off your Good Habit Super Topper purchase in the PROMO CODE section of the check-out page.