Sweet Snack Product Finds
Snack Girl receives a package a day at her house sent from businesses around the USA.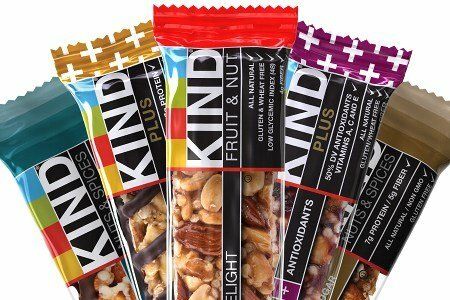 My kids LOVE opening the boxes because you never know what you might find. This week, I received an orange toaster (no, I am not making this up). The week before, I got a football helmet stuffed with snacks.
I try food that I think you guys would like because it is fun and I just might find something useful.
The KIND bars fit the bill. They have come out with some new bars that not only taste good, they have only 5 grams of sugar! My favorite was the dark chocolate cinnamon pecan.
Here is the nutritional information:
200 calories, 13 g fat, 3.5 g saturated fat, 16 g carbohydrates, 5.0 g sugar, 5.0 g protein, 7.0 g fiber, 20 mg sodium, 5 Points+
This bar would make a great breakfast on the run (it passes my healthy breakfast test). It is a little too big for a snack, so try to eat half of it and save the rest of it for another day.
Check them out here: KIND Healthy Snacks or at Amazon.com below.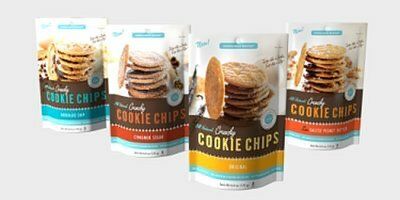 When can you eat five cookies for 120 calories? Never, I would say. Except that HannahMax Baking came up with something called a "cookie chip".
These are made with REAL ingredients and taste delicious. I loved their texture and how I didn't feel bad after inhaling five of them. Then, I did have to give the bag to my husband to hide from me :)
Five cookie chips:
120 calories, 6.0 g fat, 3.5 g saturated fat, 17 g carbohydrates, 12 g sugar, 1 g protein, 0 g fiber, 0 mg sodium, 3 Points+
They come in chocolate chip, sea salted peanut butter, cinnamon sugar, and sugar cookie varieties.
Buy them here: HannahMax Store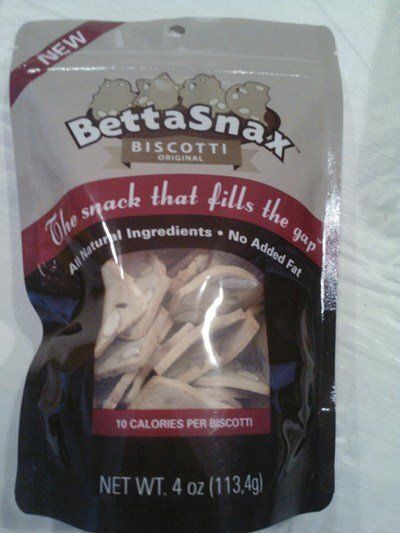 Carol Bard, small business owner and baker, has created a cookie for just 10 calories each! Made with almonds, flour, egg whites, sugar, and vanilla, these are a great solution for people who love cookies but want to eat less of them.
BettaSnax have the texture of biscotti but are thin like a chip. I liked dunking them in my afternoon coffee.
You can buy them at Amazon.com below or from BettaSnax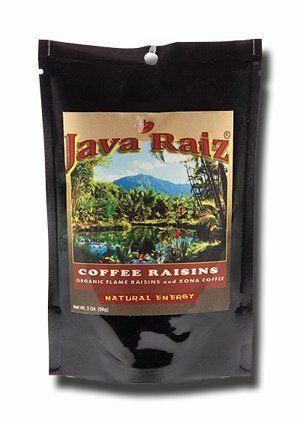 Imagine raisins infused with 100% Hawaiian Kona Coffee. I know, it is hard to do, but these blew my mind. I am a coffee drinker (as I have mentioned many times) and a handful of these were sensational.
I don't know how Linda Greigo, owner of JavaRaiz came up with them. Did she start swirling raisins in her morning coffee? But, I am glad she did.
These are very sweet because of the raisins and you have to watch your portion size, but for a treat these are much healthier than most snacks out there.
Buy them at JavaRaiz.
These products were received for review consideration. No other compensation was provided.
---
currently unavailable Buy on Amazon.com
As an Amazon Associate, I earn from qualifying purchases.
---
Other posts you might like:
---

A reader asked me about Minute Brown rice and I had never tried it. I had always associated it with instant oatmeal....
---

Snack Girl features peanut butter A LOT. I happen to love the stuff and I use it almost every day....
---