This is a sponsored conversation written by me on behalf of Lysol®, Finish®, Woolite®, and Air Wick®. The opinions and text are all mine.
Are you ready for spring? I am not.
I live in New England and our winters are famously long and cold. When the sun starts to shine, I feel as if I am a mole squinting into the light after climbing out of my dark hole.
The spring light reveals all the dirt that has accumulated in the house that I couldn't see (or wouldn't see) because of the weaker winter sun. We have a wood stove that leaves a fine layer of ash over our entire house.
All of a sudden, my house looks grimy, and instead of shutting my eyes to the dirt, I get cleaning (maybe not right away).
Target is helping out with spring cleaning coupons on their Cartwheel app (which is also a gymnastics move that I can't do).
One of my first tasks is to grab my white wine glasses that I haven't used all winter because I only drink red wine in the cold months. My Easter festivities include white wine and I want to be ready for friends and family.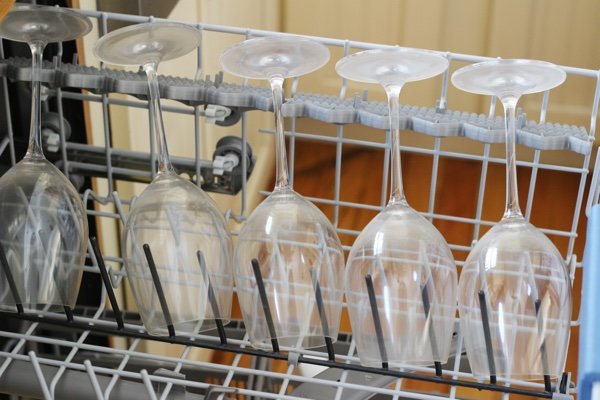 As you can see, you would not want to pour white wine into these glasses because it would turn into mud. I use Finish Powerball Max in 1 and Finish Rinse Aid in my dishwasher to clean all the glasses at once. The glasses come out spotless because of Finish Rinse Aid (see below) and I save myself embarrassment when my friends arrive.
The before and after is truly miraculous and I start to feel like I am getting somewhere on the winter grime (and all I did was run the dishwasher).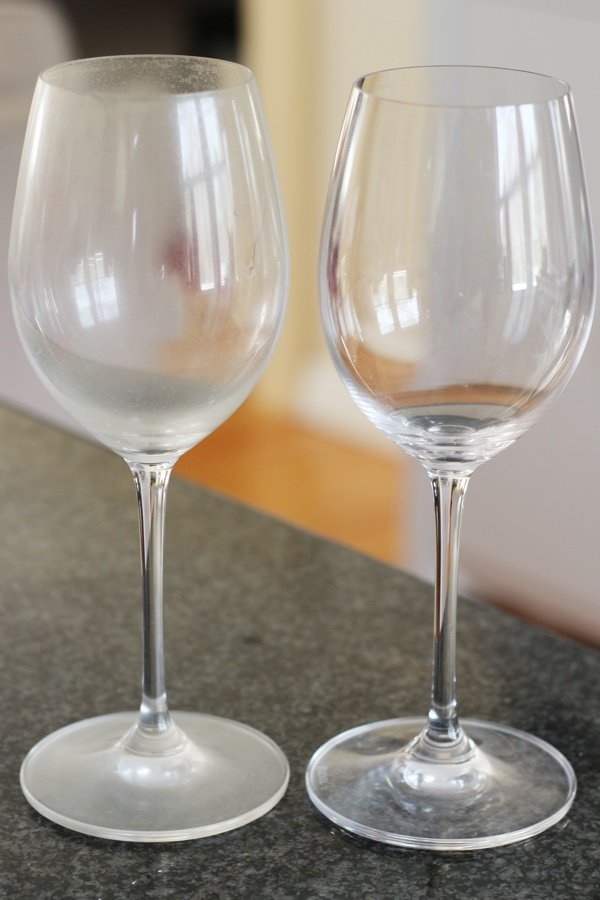 There are many places that need a good scrub when the spring light hits. The hood above my stove is stainless steel and looks a bit brown. I use Lysol Lemon Breeze All Purpose Cleaner Spray to get the grease and dirt off of it and make it sparkle. Again, I don't want to gross my friends out.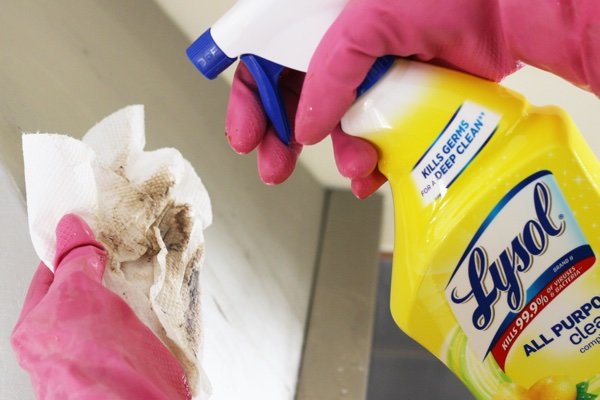 It smells like lemons and makes quick work of a dirty job. I use it all over my kitchen and house for deep cleaning.
If you haven't used Target's Cartwheel app – then you should. It is simple to download and use throughout the store. I use it all the time and for spring cleaning there are deals on Lysol, Finish, Air Wick and Woolite.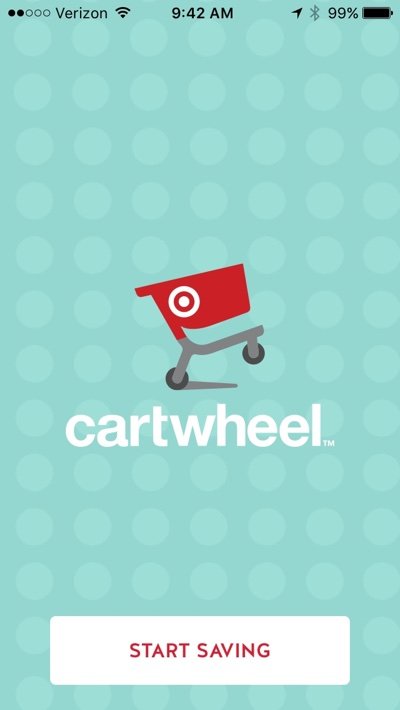 Download the app to your smartphone and then select coupons that you want to use for your shopping trip. Scan the app at the register and you get the discount. It is simple to use and I find deals on almost everything that I buy at Target with this app.
You can find 5% off any Finish Item here as well as offers on Lysol, Woolite, and Air Wick here!
Buy any 2 Finish Premium dishwasher detergent L & XL (MiO & Quantum) & 16oz Finish Rinse Aid additive - Get $5 Target Gift Card – deal available FROM 4/2/2017-4/8/2017