Too Much Sugar
Too much sugar is lurking in our processed food. What is hiding inside the bag?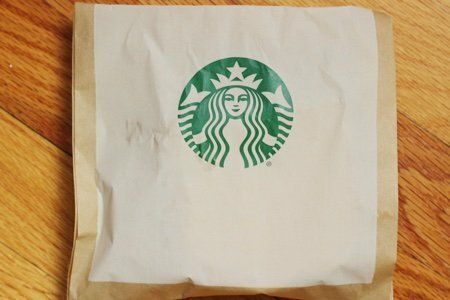 The product inside the bag shocked me into writing about sugar again. Three years ago, I wrote The Smoking Gun is Sugar and last month - What Are Added Sugars? (and lots of other posts).
I keep on talking about sugar because I think it is over consumed by the American public and most people aren't even aware of how much they are eating. Wake up!!
Why this bag at this moment? I had the great privilege of travelling to Australia for a couple of weeks. When I flew back, I experienced Americans anew in the Los Angeles airport (LAX) and I noticed that most of them were sporting some extra pounds.
When you fly internationally, you have the disorienting experience of being in one country and, a few hours later, being in another land. Los Angeles had a diverse group of people coursing through it but most were Americans. They looked a bit heavier around the stomach area than the Australians I had seen 15 hours before.
At the airport, I needed to buy breakfast and I searched in vain for something healthy. Muffins, donuts, scones, croissants, cheese danishes, cinnamon buns….all in great supply!
Which brings me to this slice of cake: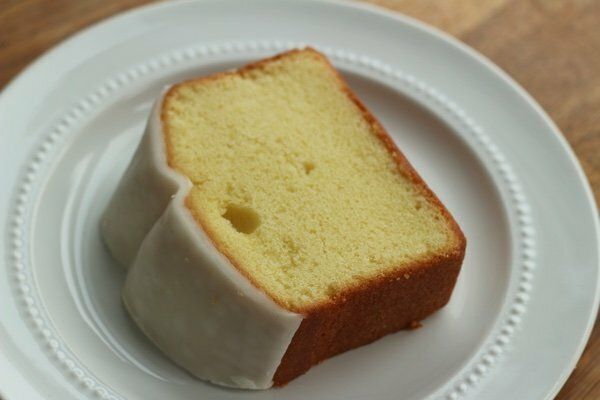 Here are the nutrition facts for ONE slice of Iced Lemon Pound Cake:
470 calories, 20 g fat, 9 g saturated fat, 68 g carbohydrates, 42 g sugar, 6 g protein, 1 g fiber, 310 mg sodium, 21 Freestyle SmartPts
I didn't choose this for breakfast but it was an option from Starbucks. 42 GRAMS of SUGAR in one pastry. Wow! How long do you think it would take you to eat this? How many servings do you think this is?
Change your attitude right now and see this as FOUR servings. No one needs this entire piece of cake for a snack (and this would be a horrible breakfast - duh).
I went ahead and cut it up to see if I could eat a small slice and feel satisfied.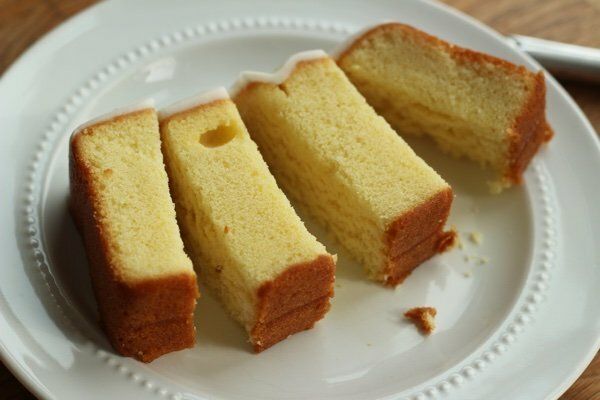 My results? Honestly, when I took the time to taste it – I didn't like it. The lemon tasted artificial (even though they used real lemons to make it) and, surprise, it was too sweet.
I mindfully ate ¼ of this slice and moved on with my day without wanting more. Our bakery products have too much sugar!!
The extra pounds on Americans can be linked to:

1. Huge portion sizes
2. Too much sugar
3. EVERYWHERE!

How can you walk by all of this and not want to eat it? I am not superhuman and neither are you (I would guess).
How do you deal with too much sugar? Please share your experiences.
---
Other posts you might like:
---

What are added sugars? They are the sugars that are really hard to avoid in packaged, processed foods but things are about to get easier.....
---

I know that we all want to identify the ONE factor that is making us unhealthy....
---