The New Weight Watchers for 2015
Here we go! Time to take a look at the latest diets for the New Year.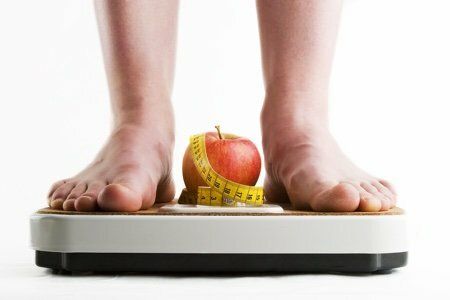 Weight Watchers is always on top for the "Best Diet" category because their system is based on science (woohoo!) and people lose weight when they use it.
How much weight? A Duke University study found that on average Weight Watchers members lose about five pounds per year at a cost of $70 per pound lost.
In comparison, Jenny Craig users lost 16 pounds on average over a year at $153 per pound.
For 2015, Weight Watchers has rolled out some innovations to distinguish its program from the crowd. Because of competition with free apps such as myfitnesspal and Lose It!, Weight Watchers is taking the approach that they can give you personal service.
The free apps are great for tracking but are they the best if you have a specific question or need?
For 2015 Weight Watchers has added:
24/7 Expert Chat - You can chat via your phone or computer with an expert to help you with the program and your weight loss goals.
Personal Coaching – A weight loss coach for you and only you to help via phone and e-mail. You can meet with this person as much as you want (but WW suggests once per week).
The good news is that the 24/7 support and the online tools are available at the base rate of $19.95 per month (USA pricing) and the bad news is that the personal coach is $54.95 per month – but it includes the website and 24/7 support. You didn't think you would get a coach for free, did you?
Obviously, Weight Watchers is still holding their meetings – once per week ($44.95 per month including website tools and 24/7 support) and you can hang with the other people in your neighborhood on the same journey.
I haven't tried any of the new programs but I like the idea of a personal coach. We all have specific food issues that we bump up against so it would be nice to be able to talk with an expert one-on-one to get help.
I have never gotten an online chat to work for me – they always take forever – so I am not so sure about that option.
My advice is this:
For weight loss beginners - give the free apps a try!
If getting something for free means that you can't commit to it - sign up for Weight Watchers because spending money will motivate you to actually work hard on changing your diet and habits.
Don't have time for meetings? Try the personal coach. It is $10 more than the meetings per month but you can schedule the meetings around your life.
Remember that this is not a race - you don't have to lose 10 pounds in January to be a success.
How do you feel about the new Weight Watchers programs? Have you used any of them?