Weight Watchers Charms 2019: Cute Jewelry for Milestones
Weight Watchers Charms are given out when you hit certain weight loss milestons. You can create a cute bracelet to remind yourself of your success.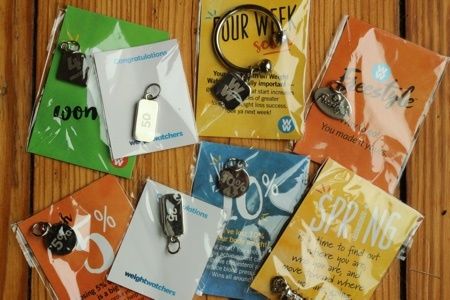 These are the Weight Watchers charms that were given out in 2019. If you want to see the latest check out my post Weight Watchers Charms 2020 - they have changed quite a bit.
I have written a bunch of posts on WW including WW changes for 2020 and Not Losing Weight on Weight Watchers.
The idea of a reward for hard work is a good one and I think these are cute. These charms are especially helpful for those who reward themselves with food (I can hold my hand up on that one).
If you aren't a WW member, you could come up with an incentive plan using Pandora charms. They are expensive but adorable!
Weight Watchers' Charm for Four Weeks: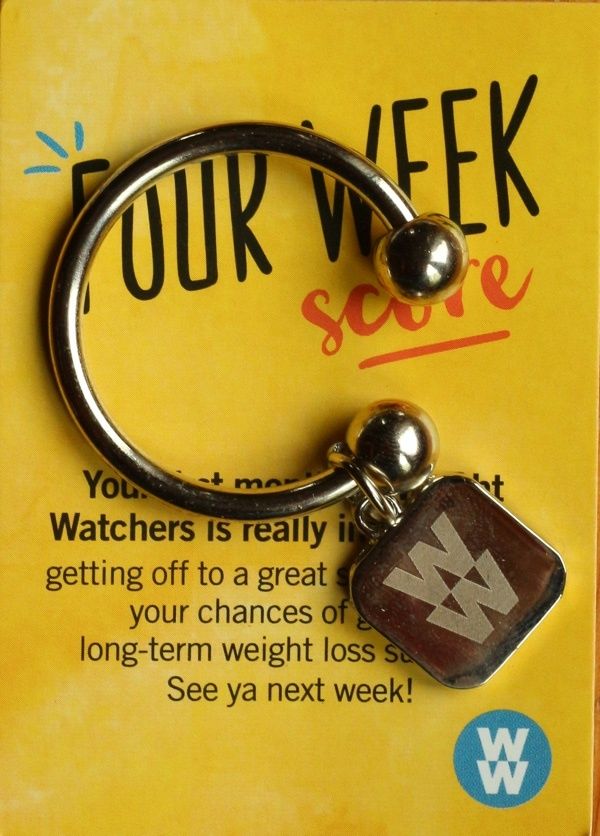 This holder lets you store all your earned charms on it like a key chain. Getting to four week is a big deal because you will have made it to four meetings and hopefully much of the program is becoming habit.
Weight Watchers' Freestyle Charm: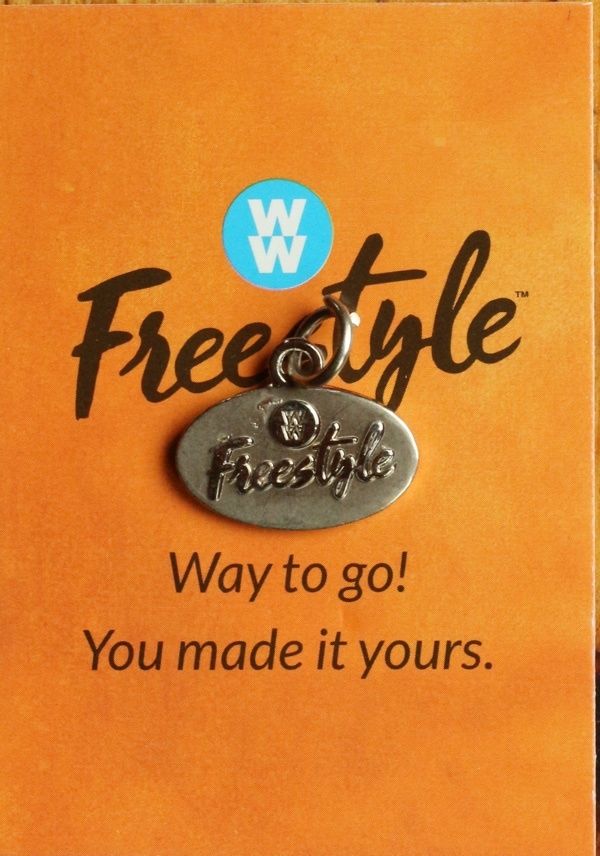 I'm not sure when you are given this. Perhaps the start of the program?
Weight Watchers' Spring Charm: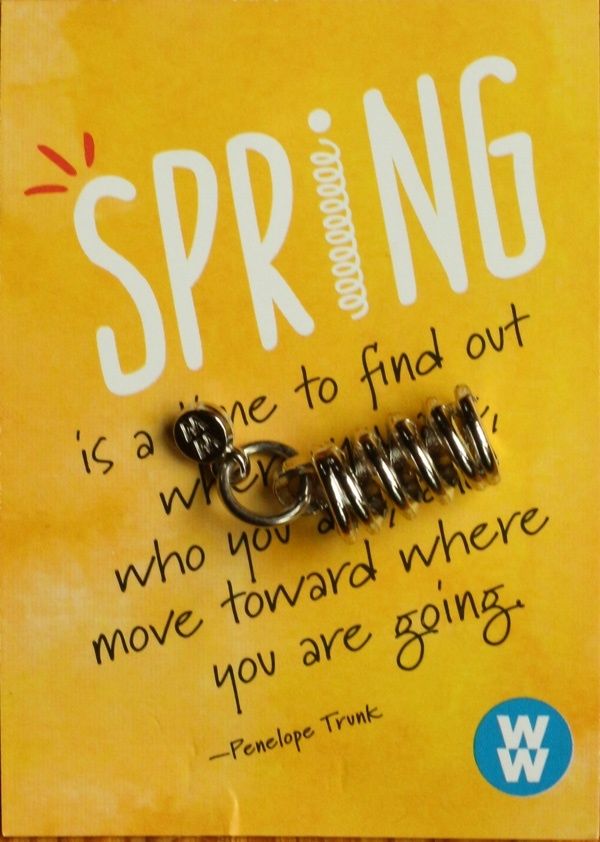 Hey, I know after a long winter that I need to celebrate spring. This is very cute!
Weight Watchers' Four Month Charm: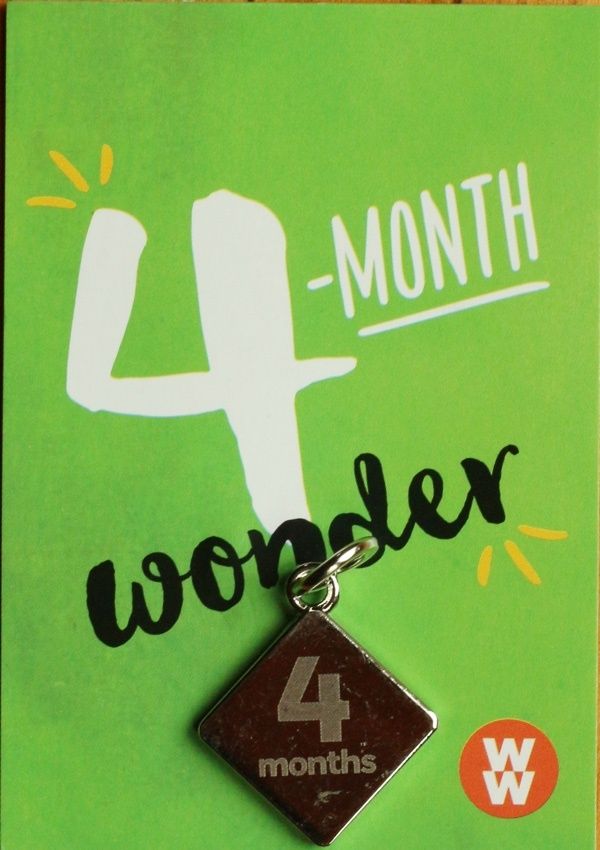 If you made it to 16 meetings, you receive the 4 month charm. It is important to recognize how long you have been in the program. Hopefully, you are also getting the results you were working toward.
Weight Watchers' Five Percent Charm: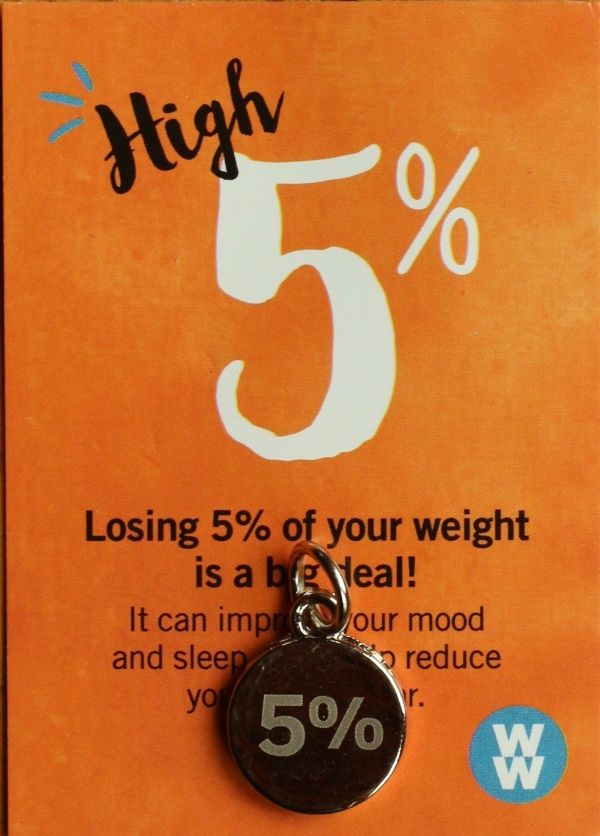 If you lose five percent of your body weight, you are presented with this charm. This is not an easy task so go you!
Weight Watchers' Ten Percent Charm: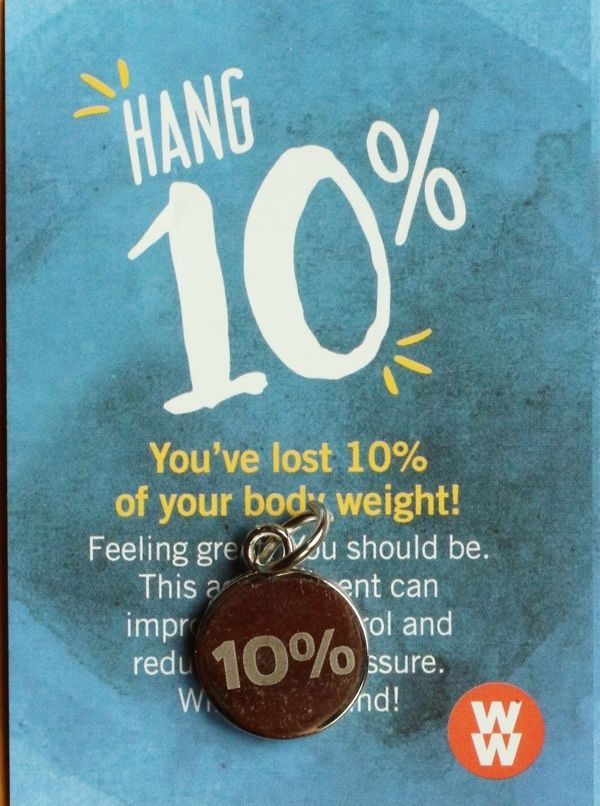 This is for losing 10 percent of your body weight which is incredible! You may have lost a small toddler or more.
Weight Watchers' Twenty-Five Pounds Charm: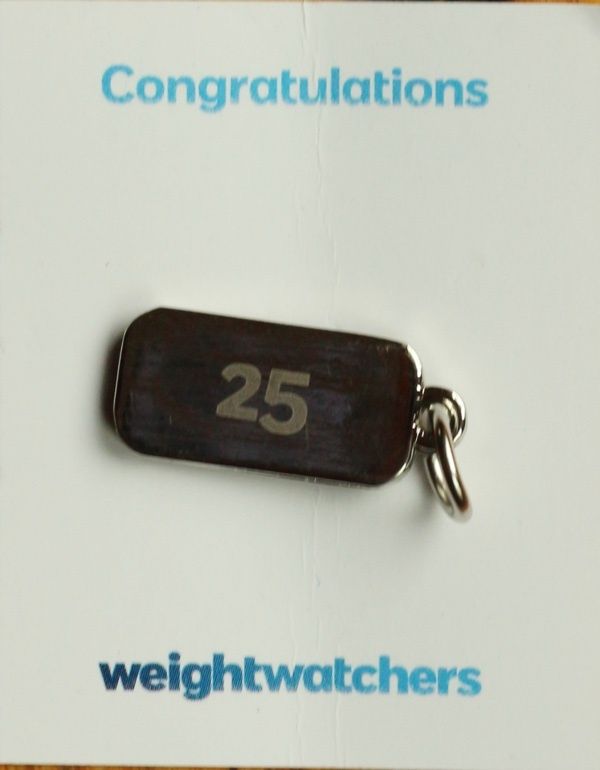 This charm is for when you lose twenty-five pounds.
Weight Watchers' Fifty Pounds Charm:
This charm is for when you lose fifty pounds.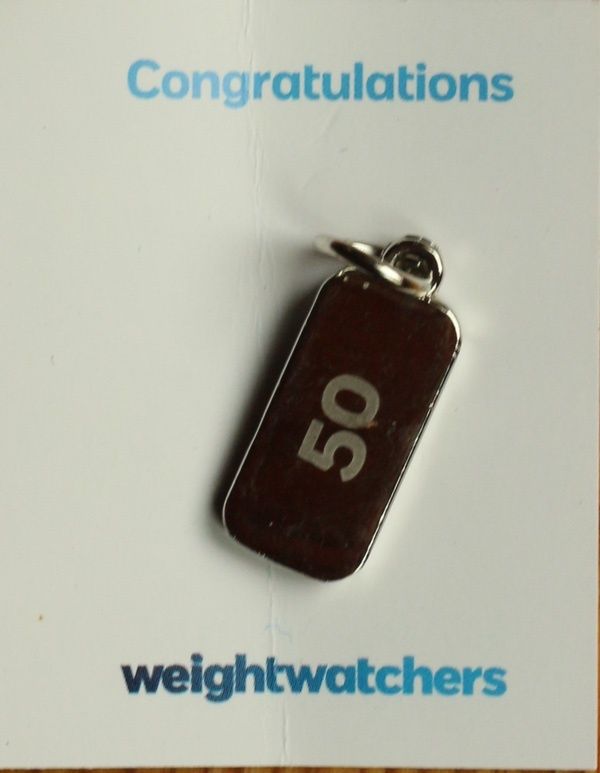 Did you earn any of the Weight Watchers Milestone Charms of 2019?
Other posts you might like:
---

WW (formerly Weight Watchers) has made some big changes for 2020. WW always changes their program a little bit so 2020 is no exception......
---

Are you gaining weight on Weight Watchers? The Weight Watchers (WW) plan has been proven to help people lose weight but some of us have a tough time.....
---