Weight Watchers and Snack Girl: How Can I Help?
Snack Girl is aware that this website has become a resource for Weight Watchers members.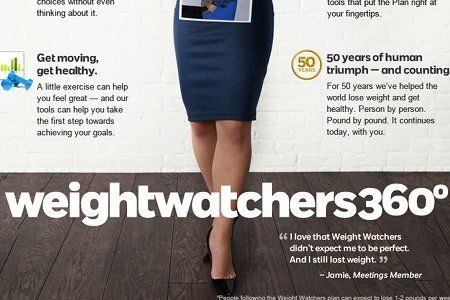 I say, "Welcome", and "Please share the site" to these hard working people.
I receive many e-mails from Weight Watchers members who have started the program and have found Snack Girl to be helpful for maintaining it. Way to go! I think if you can make it work for you, WW is an excellent program for losing weight and getting healthier. I love the emphasis on eating fruit and vegetables.
What I don't like about it is the emphasis on the scale. You are so much more than the number of pounds that you are this week. I know that people focus on the scale and their moods can be up or down depending on the reading. There are times when it can be counter-productive to weigh yourself every week.
BUT, here at Snack Girl, I want to support your efforts.
On every recipe below the title, I list the serving size, which we all know is incredibly important in weight loss.
At the bottom of each recipe is the nutrition facts that I calculate using Calorie Count's Recipe Analyzer. The Points+ value is listed at the very end.
Points+ values are provided for information only, the recipes are developed by Snack Girl and are not endorsed, sponsored or approved by Weight Watchers International, Inc.
I find that if you divide calories by 50, you can usually guess the Points+ value. For example, 200 calories is 4 Points+, but I use a Points+ calculator to get the correct number.
Here are ALL the Weight Watchers friendly recipes on Snack Girl organized by Points+ values:
I am always curious to find out how it is going for WW members. Is it working for you? What are your challenges? How are you finding the program helpful?
Please share your experiences.
---
Other posts you might like:
---

What are that fork and knife doing? Is that legal?...
---

Weight Watchers has launched a new product for 2013. How is it different?
---