Smart Points Vs Points Plus
Let's take a look at Smart Points vs Points Plus. What has Weight Watchers changed?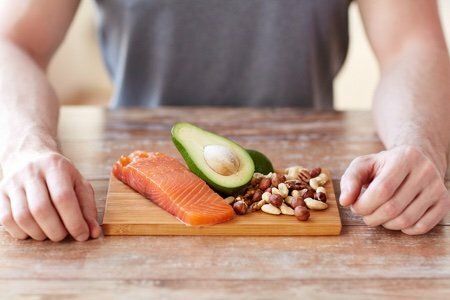 I don't think it was very thoughtful of Weight Watchers to change their entire system right before the holidays. Most of us are simply trying to get through them without eating an entire wheel of baked brie.
Why does Weight Watchers even have points? I believe that WW has come to the conclusion that you can't simply eat less of any food and lose weight. For example, the calories in an apple come with fiber, water, micronutrients, and crunch. Compare that apple with a cookie filled with sugar, fat, and not much else and you can understand why they chose to create a "points" system.
PointsPlus, which I have calculated for years now, was focused on carbohydrates, fiber, protein, and fat. SmartPoints take into account calories, protein, sugar, and saturated fat.
What is the difference? Now, it seems that WW has decided that their members need to drop their overall sugar intake. A Pepsi is 10 SmartPoints! Sugar has become much more costly with the new plan. How they calculate sugar is huge when evaluating smart points vs points plus.
Protein now costs less in terms of points. My guess is that WW has looked at the research on protein and satiety (how full you feel after a meal) and come to the conclusion that eating more protein will lead to weight loss.
Finally, saturated fat is a bad guy. This means that steak should be traded in for leaner cuts of meat like chicken breast and fish.
The recipes on Snack Girl have been updated to reflect the new SmartPoints numbers but the philosophy here is still the same.
Eat more fruits and vegetables
Treats in moderation
Enjoy your food!
Check out my latest post about how people are doing on Smart Points: The Weight Watcher's Smart Points Struggle.
Visit my list of Smart Points Recipes for inspiration! The recipes are listed by Smart Points value to help you in your quest for staying on plan.
What do you think of Smart Points vs Points Plus? Do you like the new program?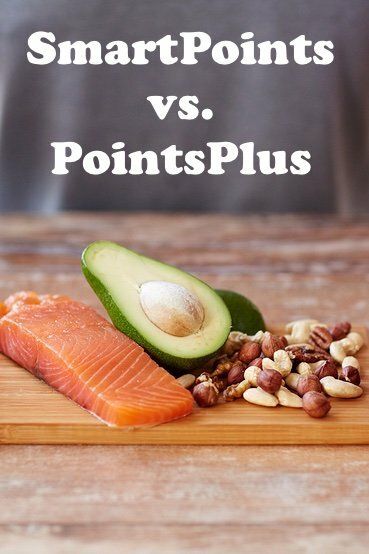 The PointsPlus® and SmartPoints™ values for recipes are calculated by Snack Girl and are not an endorsement or approval of the product, recipe or its manufacturer or developer by Weight Watchers International, Inc., the owner of the PointsPlus® registered trademark and SmartPoints™ trademark.
Other posts you might like:
---

I am hearing a bunch about Weight Watchers Smart Points and it is definitely a mixed bag....
---

Over the last couple of years, I have had many readers join me who are Weight Watchers members. Snack Girl and Weight Watchers go together because we both emphasize fruits and vegetables.
---