The Winner Of The Ball Canning Supplies
The winner of the Ball canning supplies (via random selection) is.......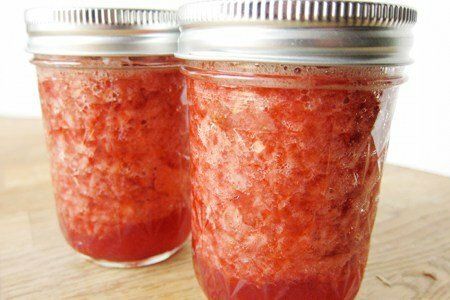 Kathryn!
She shared:
Hi! I'm so yearning to learn how to can. First thing I'd do is my grandmother's Green Tomato Mincemeat recipe, so I could bake a pie for my 80-year-old dad.
Then definitely some jam, pickles (cucumber and other vegetables) and tomato sauce. Maybe salsa too! Anything that would let me take advantage of local seasonal fruits and vegetables to tide me over during the dark months. :-)
Okay, Kathryn, I may not send you the supplies without the "Green Tomato Mincemeat Recipe". That sounds yummy!