King Arthur Flour Winner
The winner of the 5 pound bag of White Whole Wheat Flour is ANNE!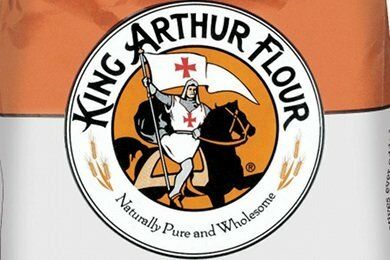 I asked what she would do with the flour and she told us:
I would use it to make pizza crust for my husband's handmade pizzas. He makes both thin crust and deep dish pizzas so the extra protein and fiber would be a good thing.
Congratulations, Anne! Now, could you tell us how to convince our partners to make us pizzas? Sounds like a great guy :)
Check out: Bake Some Nutritious Treats to read about white whole wheat flour.