Is Work Making You Fat?
Ummm, what do you think? Do you think that this chair that I am sitting in is making me svelte?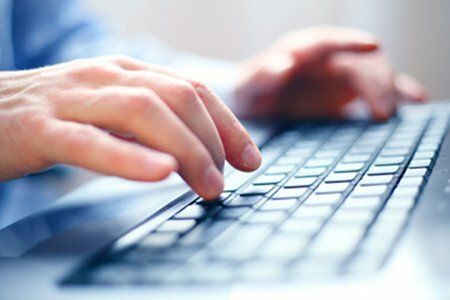 You must forgive me, but I saw the title for this post on another website and it just made me laugh. Since I am not an heiress (or going to become one), I believe I understand the work = fat dilemma.
Do you know anyone who has it together enough for work to be healthy?
I have always thought that famous actresses had it pretty good when it came to keeping in shape. Hey, they have enough money to hire personal trainers, chefs, nannies, masseuses.....Then, I read the biographies of Diane Keaton and Jane Fonda. Guess what? They were both bulimic for years.
Seems that not even millions of adoring fans and dollars can keep you from unhealthy habits.
The real question: "How Is Work Making You Unhealthy?"
I have a buddy whose workmates keep bringing in the leftover baked confections from home. If she is feeling down, she tends to go grab herself a couple of brownies to keep her going in her stressful job.
She could change this habit by taking the latest tray of goodies to the dumpster before anyone notices thereby enraging her office mates. Or she could just try to keep some squares of dark chocolate on hand for those emergency stress times - which is easier to think than actually DO because we all think our willpower will win.
The biggest complaint I hear about work is that people are bored. You find the hours slowly going by, so you need that Frappucino to keep you going. My suggestion - start an office romance. (just kidding!)
This isn't an easy problem to fix. The solutions range from find a new job to start writing poetry on the side. The first thing is to realize that you are self-medicating with food and then try to stop.
I used to eat a large cookie EVERY day at 3:30 PM because I was so bored. Do you know how I stopped doing it? I got laid off. Sad, really.
How do you solve the work = unhealthy dilemma? Please share.
---
Other posts you might like:
---

You see that sign up there? That, my friends, is an invitation....
---

The above photo is a recent one of Ashley and her mom, Beth. They have a great story to tell.
---