Winner of The Biggest Loser's "Six Weeks To A Healthier You"
August 11, 2010
The winner of "Six Weeks To A Healthier You" is (via random selection) Andi!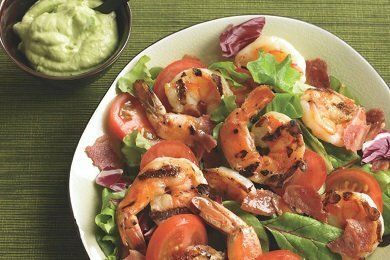 Andi shared her favorite Biggest Loser tip here:
Once it clicks in the brain it will all fall in to place! You have to be in it mentally to get the whole picture of what it is you are doing and why! "I have now reached my AHA moment!!
Thanks for sharing, Andi, and I hope you find the book helpful.
Check out: Cheryl Forberg Interview if you missed my interview with The Biggest Loser Nutrionist.
AND, if you didn't win the book - you an always buy it!
---
$21.99 $9.78 Buy on Amazon.com
As an Amazon Associate I earn from qualifying purchases.
---